Inmate missing from community correctional facility
The 26-year-old inmate left the correctional facility Thursday morning seeking employment in downtown Lincoln.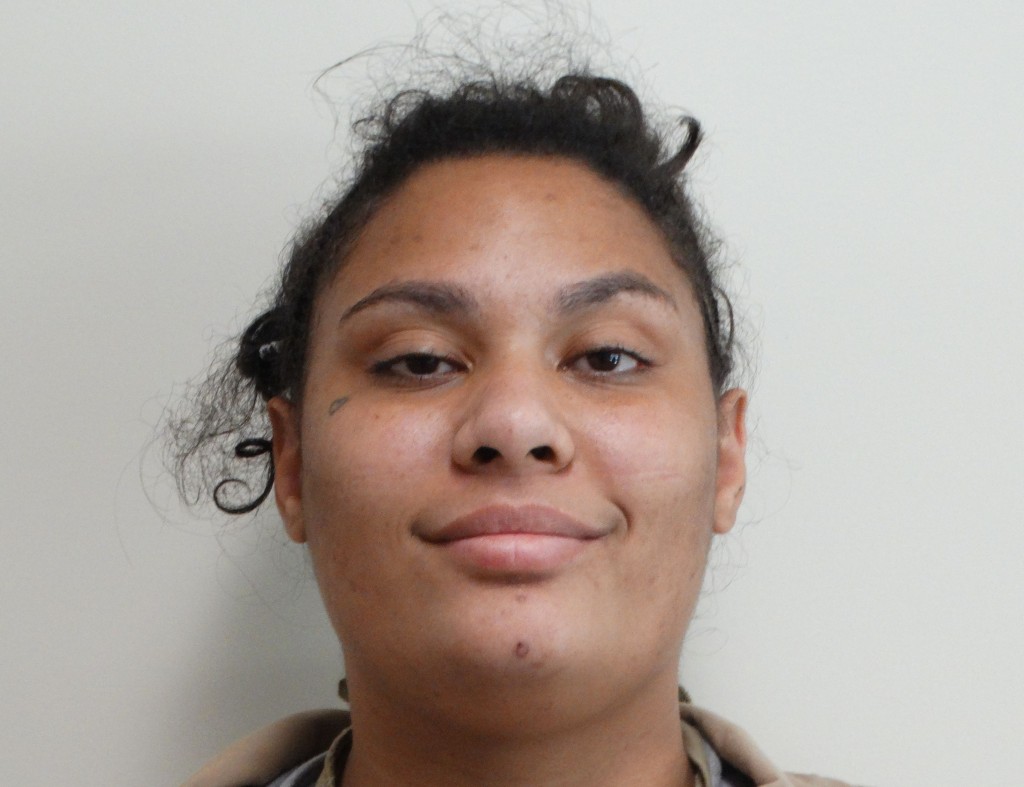 LINCOLN, Neb. (KLKN)- Authorities have been notified about an inmate missing from the Community Corrections Center – Lincoln (CCC-L). Dawnisha Leroy #392245 left the facility this morning to seek employment through a job service in downtown Lincoln. The electronic monitoring device she had been wearing was recovered a short time later in an alley behind the job center.
Leroy's sentence started November 6, 2019. She was sentenced six to eight years for two counts of robbery in Douglas County. Leroy's tentative release date is November 11, 2022. She has a parole eligibility date of November 12, 2021.
Leroy is a 26-year old black woman, 6' 2", 340 lbs., with black hair and brown eyes. Anyone with knowledge of her whereabouts is asked to contact local authorities or the Nebraska State Patrol.
CCC-L is one of two community custody facilities operated by NDCS. Community custody is the lowest custody level and the least restrictive facility. Inmates are allowed to participate in work opportunities, attend school and religious services with prior approval and without direct supervision.
This information was given to us in a press release by the Department of Correctional Services.