Inmate missing from Community Corrections Center-Lincoln after removing monitor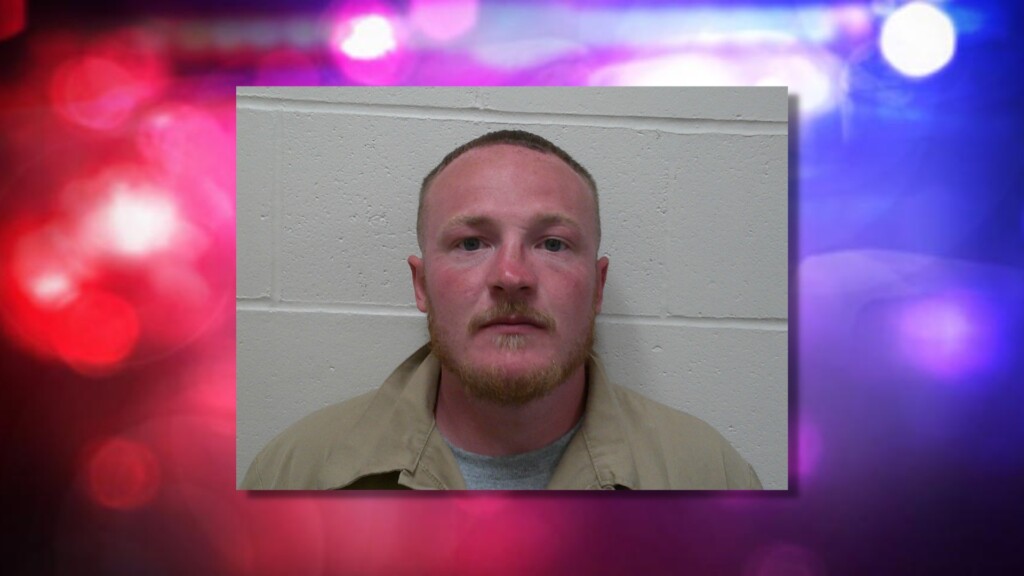 LINCOLN, Neb. (KLKN) – Authorities are now searching for an inmate who went missing from the Community Corrections Center-Lincoln on Friday.
Dakota Parrott, 30, removed his monitoring device near 48th and Sumner Streets after leaving his job in the community, the Nebraska Department of Correctional Services said.
Parrott began his sentence in 2018.  He was charged with the use of a firearm to commit a felony, terroristic threats and driving under a revoked license.
Parrott had a tentative release date of Sept. 20, 2024, officials say.
Anyone with knowledge of his whereabouts is asked to call local authorities or the Nebraska State Patrol.
Officials describe Parrott as a 5-foot-8, 160-pound white man with strawberry-blonde hair and blue eyes.