Italy can start reopening next month, Prime Minister says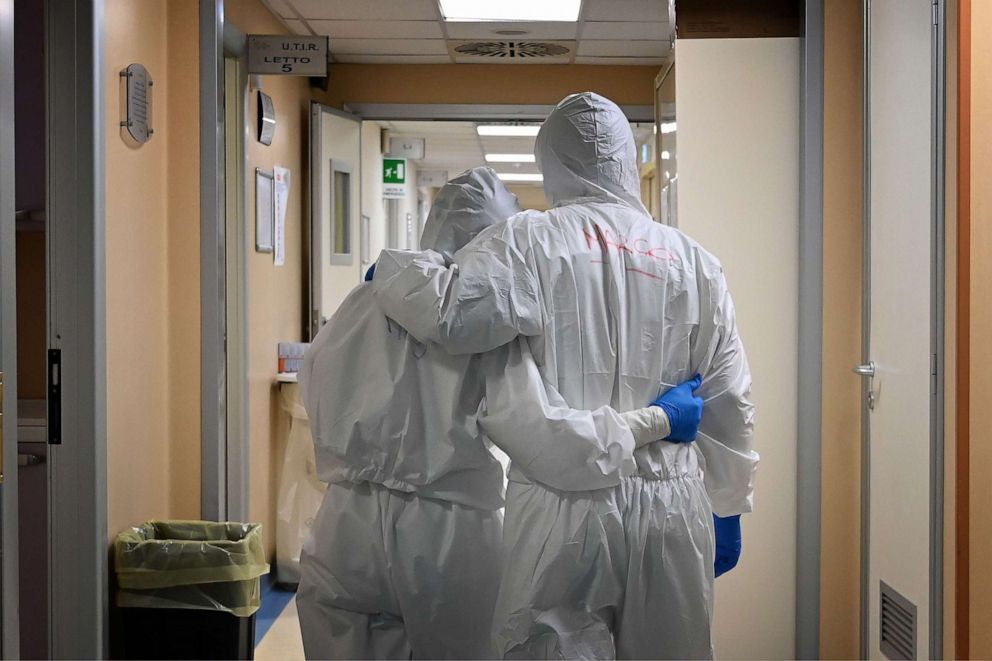 Italian Prime Minister Giuseppe Conte announced Tuesday that the virus-hit country can start reopening on May 4, but he said a total loosening of the lockdown measures "would be irresponsible."
In a Facebook post, Conte explained that Italy was preparing to move into "phase two" of its response plan, the details of which will be announced by the end of next week. Officials will also take into account the situation in each region.
"It is too easy to say, 'let's open everything," Conte said.
Italy is one of the world's worst-affected countries in the coronavirus pandemic, with more than 181,000 diagnosed cases of COVID-19 and over 24,000 deaths, according to a count kept by Johns Hopkins University. The country became the first in Europe to impose a coronavirus-related nationwide lockdown, which has been in place since March 10.
On Monday, Italy recorded its first drop in the number of people currently sick with the virus since the country reported its first case in February.