"I've never been busier," Lincoln Literacy goes virtual
The Lincoln non-profit says thanks to the Community Foundation COVID-19 Fund, they're able to continue their valuable services to the city.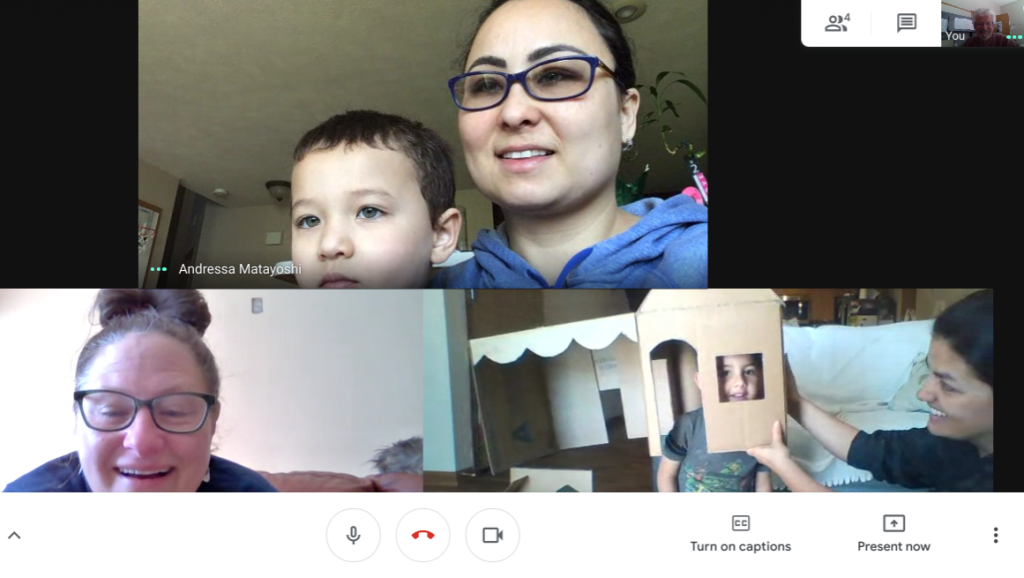 Lincoln Literacy, a non-profit based in Lincoln, has been offering assistance in teaching English and literacy skills for 46 years.
The organization recruits volunteers and trains them to become English and literacy tutors to help community members from around the world gain knowledge of the English language or improve their reading and writing skills.
"Literacy means much more than it used to, so that can include learning how to use a laptop, how to use technology to communicate back and forth. There are many, many skills that we all need to have to function well in our community," says Clay Naff, the Executive Director of the organization.
Since the coronavirus pandemic began, Naff and his staff knew they needed to continue to offer support and assistance to the community. So, like many other businesses and organizations, they went virtual.
Naff says there are 25,000 families in the Lincoln area that are from different places – many of whom struggle to get information on what is going on in our world when it comes to COVID-19.
"One of the first things we did was help get information out right away in many different languages about what's going on with the pandemic around the world and we have multi-lingual, multi-cultural staff and we recorded videos for people in many different languages," says Naff.
Lincoln Literacy also offers information about getting exercise, resolving conflict, and even taking virtual trips to pass the time. Most importantly, Naff says all of their free, weekly classes that were previously held across the city, are all online now.
"The response has been tremendous. We've had whole families join us, individuals join us, we've had inquiries from people who have never been part of the Lincoln Literacy family before."
Lincoln Literacy has also become one of the first non-profit organizations to receive a grant from the Lincoln Community Foundation COVID-19 Fund in order to help them continue the services they provide to the city.
"With the $10,000 grant we got, we're able to continue keeping our staff employed and busy, they've organized classes, they've organized WhatsApp groups in various languages for people who can't understand or whose language level is low, they've been putting together virtual trips for families and all kinds of creative ways to get us through this crisis."
Naff says the support from the community since the start of the pandemic has been unmatched, and he's never felt more proud to be a member of the very giving community.
For more information on Lincoln Literacy and the services they provide, you can find them here.
For information on how to support local non-profits by donating to the Lincoln Community Foundation COVID-19 Fund, click here.