Jury selection for Felipe Vazquez trial begins in Columbus
Vazquez is on trial for the murder of LPD investigator Mario Herrera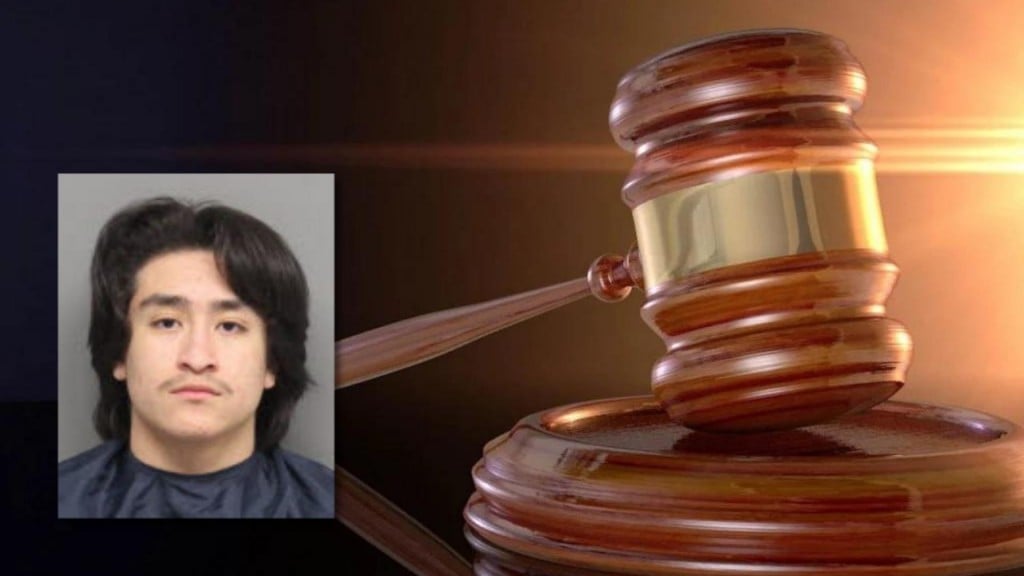 COLUMBUS, Neb. (KLKN) – Jury selection has begun for the trial of Felipe Vazquez, who is accused of killing LPD Investigator Mario Herrera.
On Monday, 100 people from Platte County are being asked questions by the defense attorney, Nancy Peterson who is representing Felipe Vazquez, and by the attorney representing the State.
The 12 selected for the jury must go into trial without any opinions and listen to how the case is presented before they will ultimately decide a verdict.  Jury selection is set to continue until Tuesday.
On August 26th, 2020, Herrera was serving a warrant wearing plain clothes and no bulletproof vest, when he was shot in the chest.  He then succumbed to his injuries 12 days later on September 7th, 2020.
Hererra was a 23-year veteran at the Lincoln Police Department.
The then 17-year-old, Felipe Vazquez was arrested and is facing first-degree murder charges.
Due to the high volume of coverage, this trial was moved from Lancaster County to Columbus Nebraska by request of a fair trial from the defendant in January.
Jury selection began on Monday and is set to continue through Tuesday as 100 individuals from Platte County answer questions.  12 will be chosen to sit on the jury and at least two will serve as alternates.