'Just so passionate': Community mourns Pius student, aspiring nurse killed in crash
"She was just so passionate. She was passionate about doing good."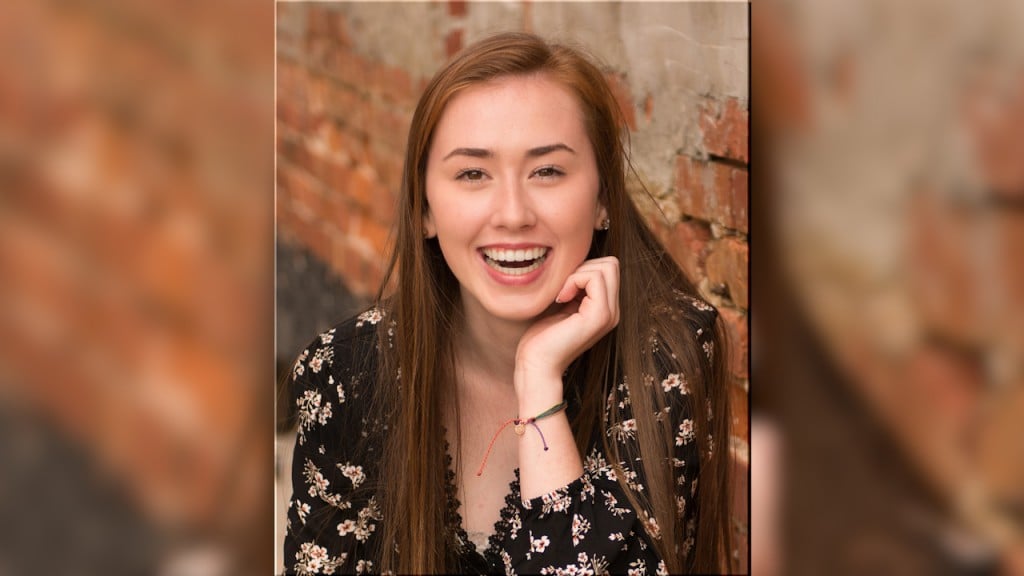 LINCOLN, Neb. (KLKN) – Many in the Lincoln community are mourning the loss of a local teenager killed in a weekend crash.
Authorities say 17-year-old Tabitha Heftie, a senior at Pius X High School, died after a crash Saturday night east of Eagle.
Father James Meysenburg, Chief Administrative Officer at Pius, said Heftie got along with "just about everybody."
"She always had a smile," Meysenburg said during a special Mass held Sunday.
Meysenburg said Heftie had just gone on college visits and wanted to be a nurse.
He said she was a hard worker and loved to sing.
"She was just so passionate," he said. "She was passionate about doing good."
The Cass County Sheriff's Office said deputies found a white Nissan Altima that Hefite was a passenger in standing on its front end against a telephone pole and a Dodge Charger with heavy front end damage in the ditch at the scene of the accident.
Initial investigation determined the Nissan failed to stop at a stop sign when the Charger collided with it, shearing off the rear end and sending the car over 100 feet from the scene.
The driver of the Altima, a 17-year-old girl from Lincoln, was ejected.
Two teens in the Charger were released at the scene.
The crash remains under investigation.