Keep your child safe from online predators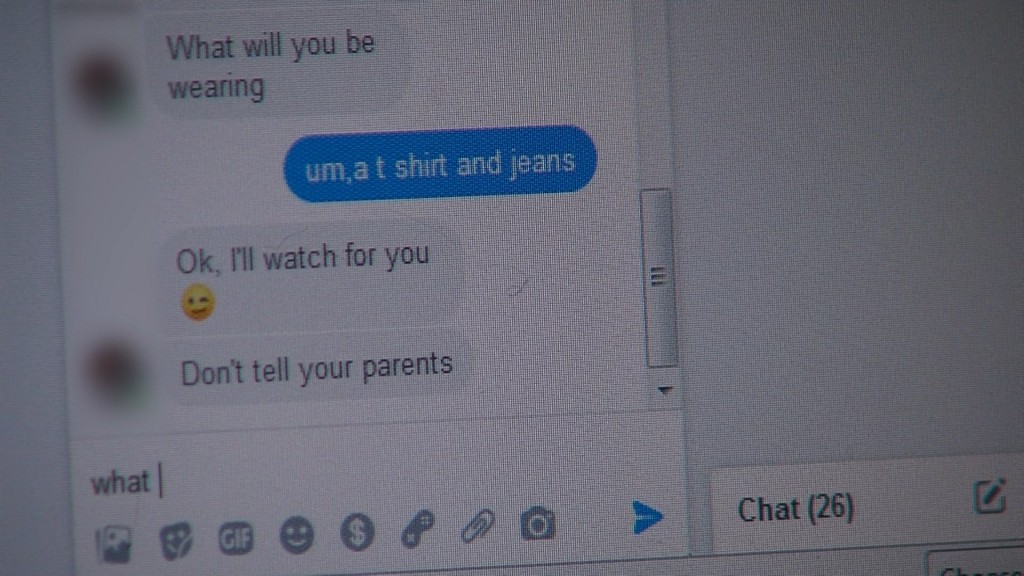 With this being the information age and it ever growing, it is hard to keep track of all the activity our children are up to online.
Professionals say there are steps you can do as a parent to educate your children about online safety.
A couple of weeks ago, Colorado man Nathan Kempter was arrested for enticing a 14-year-old Lincoln girl to leave with him.
With new things on the internet and social media every day, professionals are urging parents to keep aware of what their children may be involved with at all times.
"I think it's important that you set those limits and you set those boundaries with your child, that you let them know here is what is acceptable," Mental and Health Services Manager at Bryan Medical Center, Dr. Dave Miers said.
For many parents, it's a concern.
"They play these online video games so they're playing with people from all over the place. You don't ever really know who you're talking to or you're playing with," Lincoln Parent Joel Maynard said.
Dr. Miers says when your child is online and someone they do not know starts talking to them, they should not reveal any personal information.
"The individual that's enticing a child is trying to build that trust with them, and so they do develop that trust and that's what kind of draws that child in to that enticement."
The same goes for parents: predators often look for information from what you've posted, to learn more about your kids. They sometimes use that to then seek out your child's account.
"It's scary for anyone's. I have a 14 year old, he wants to do what he wants to do and he's not scared of anything, I wish he was a little more scared," Maynard said.
To children: if you find something online that you have to question, do ask an adult or parent of it is the right or wrong thing and report it if your safety feels jeopardized.
"Just awareness, and awareness for anybody's kids and what's going on around you. Pay attention," Maynard said.
Dr. Miers says always communicate with your child and check in with their online status and see what they're doing.