Lancaster County administers 70K total COVID vaccines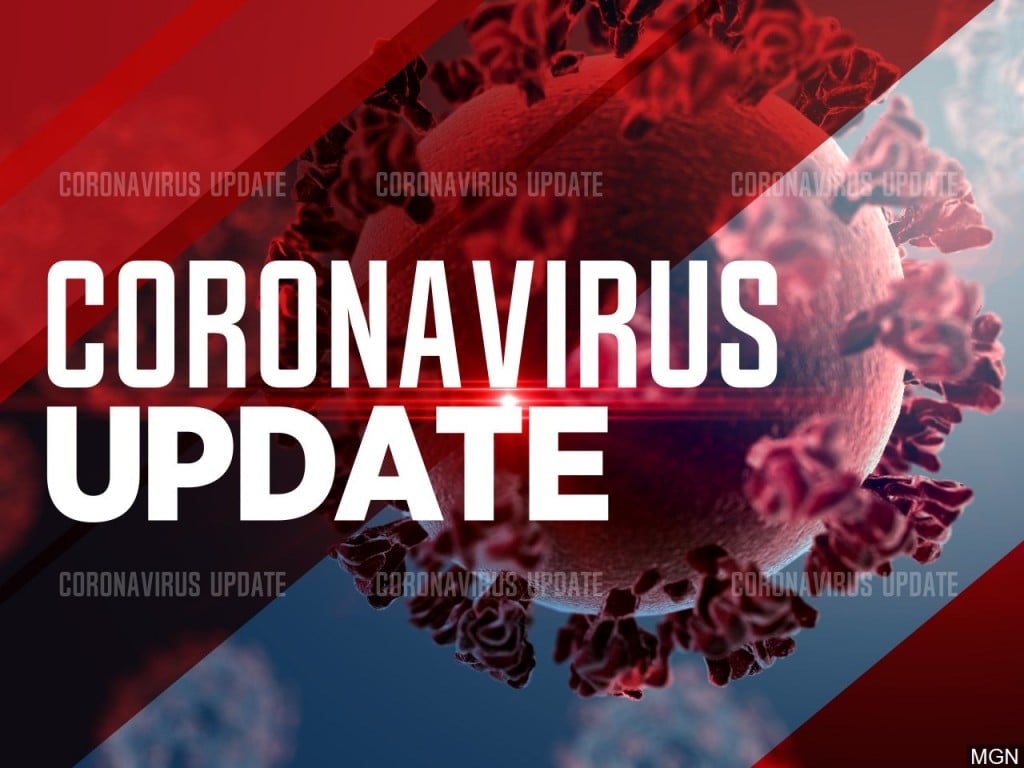 LINCOLN, Neb. (KLKN) — Friday, Lincoln-Lancaster County Health Department (LLCHD) announced two more COVID-19 deaths in the community.
The individuals have been identified as a woman in her 80s who was hospitalized and a woman in her 90s who was in a long-term care facility. This brings our total number of community deaths to 217.
See also: Governor Ricketts' talks criminal justice reform, defends new vaccine plan
Sixty-one new coronavirus cases were reported, moving our community total to 27,774. This week's positivity rate is 24%.
Nearly 12,500 people have recovered from the virus, with more than 65,000 vaccines administered- and this number doesn't include the more than 4,500 healthcare workers who received their second vaccination at the Pinnacle Bank Arena clinic.
See also: WATCH: Two women busted after faking being grannies to get COVID vaccine
Twenty-eight COVID patients are currently hospitalized (17 are Lancaster County residents). A total of two patients are on ventilators.