Lancaster County Attorney talks recent homicide cases, strain on city and county officials
In a one-on-one, the county attorney explains why a suspect of a recent homicide hasn't been charged, as well as the strain of multiple homicides on officials.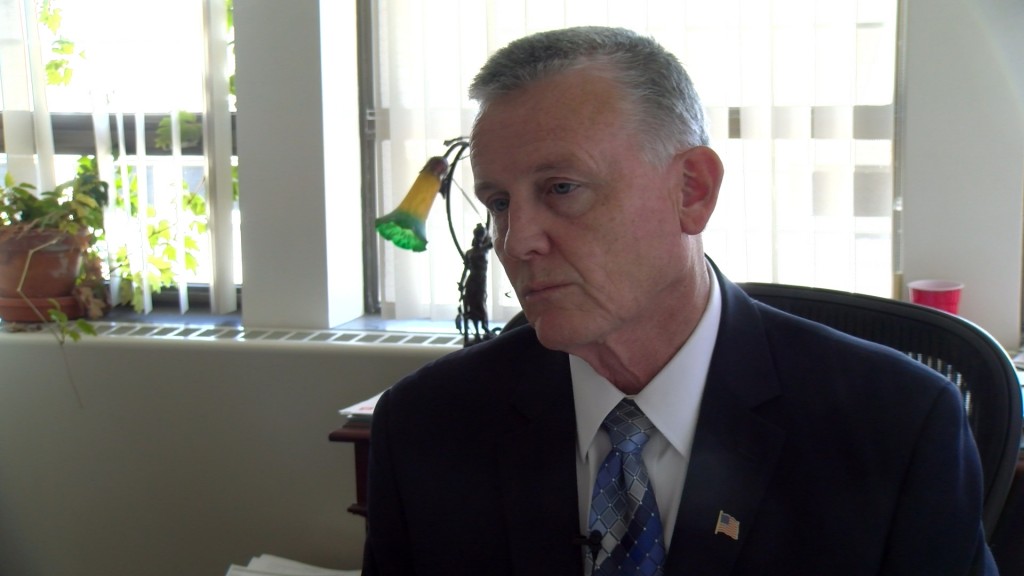 In the month of July, the city of Lincoln has had three homicides. One of them, a deadly shooting between two best friends.
On the 4th of July, 18–year–old Zachariah Serna was accused of shooting his best friend and roommate, 20– year–old Gavin Hall.
Tuesday marks 10 days since the incident and still, no charges have been filed against Serna.
County Attorney Patrick Condon says there's one reason for that.
"We have to let the investigation play out and then once that' done again, we'll review all the reports, we review them as they come in but then we'll review those reports and then make a charging decision," Condon says in a one-on-one interview with Channel 8 Eyewitness News reporter Marlo Lundak.
Serna's court date has been continued until August, and Condon says they expect to have made a decision by then.
"I anticipate the investigation will be far enough along that we will have a charging decision by August 20."
Big cases such as homicides are never timely and always complicated, and this year has been no exception. Three cases happening in the midst of the lock down in March and May, and the last three happening within the last 10 days.
Condon says it's been tolling for his office, as well as the police department. Some attorneys in his office are even helping work on cases they normally wouldn't work.
"Homicide cases are very complicated cases so we're trying to spread that out so we're not overloading the attorneys and trying to keep some equity in the office as far as workload goes," Condon says.
And as the courts and jury trials start back up, the court system is looking at ways to handle the overload of cases that have been continued due to the pandemic, much like Serna's case. Condon says it won't be easy.
"In the upcoming future, the courts are going to get real busy. . . We had a night court in June and we're looking at doing some more of those in the coming months against to kind of look at those backlog of cases."
Zachariah Serna was released on bond on July 6, and is waiting for his first court appearance on August 20.
Channel 8 Eyewitness News reached out to Serna's attorney who did not respond to a request for comment.