Lancaster County breaks single day COVID-19 case count
The previous highest single-day total was reported on November 15th with 408 cases.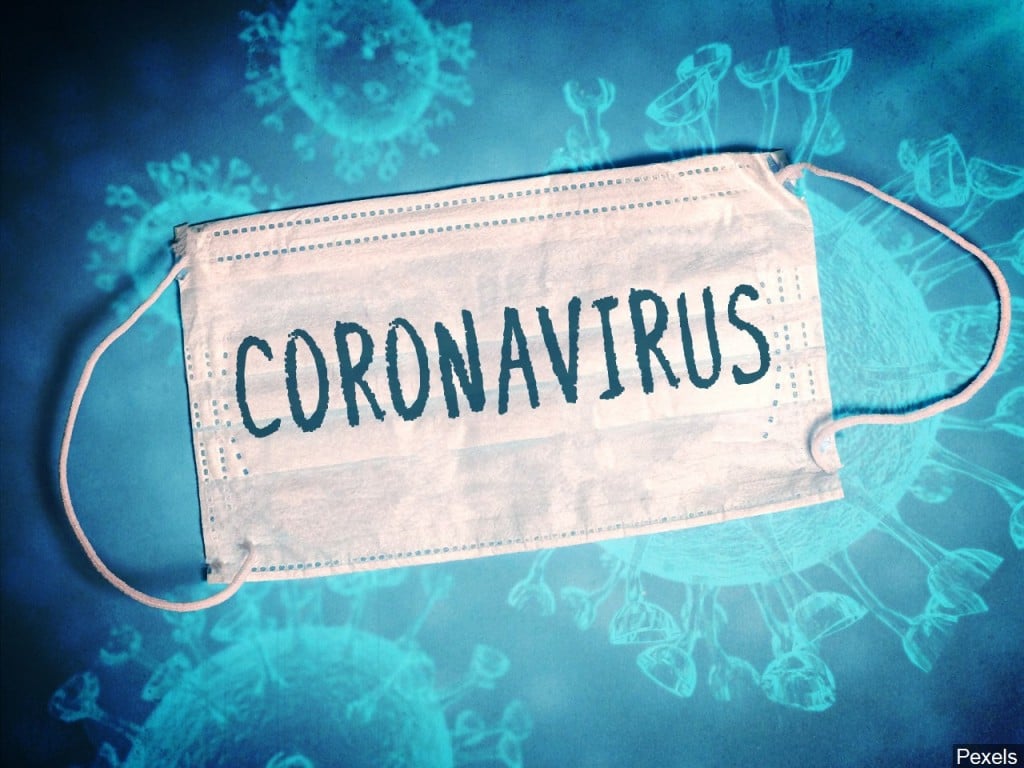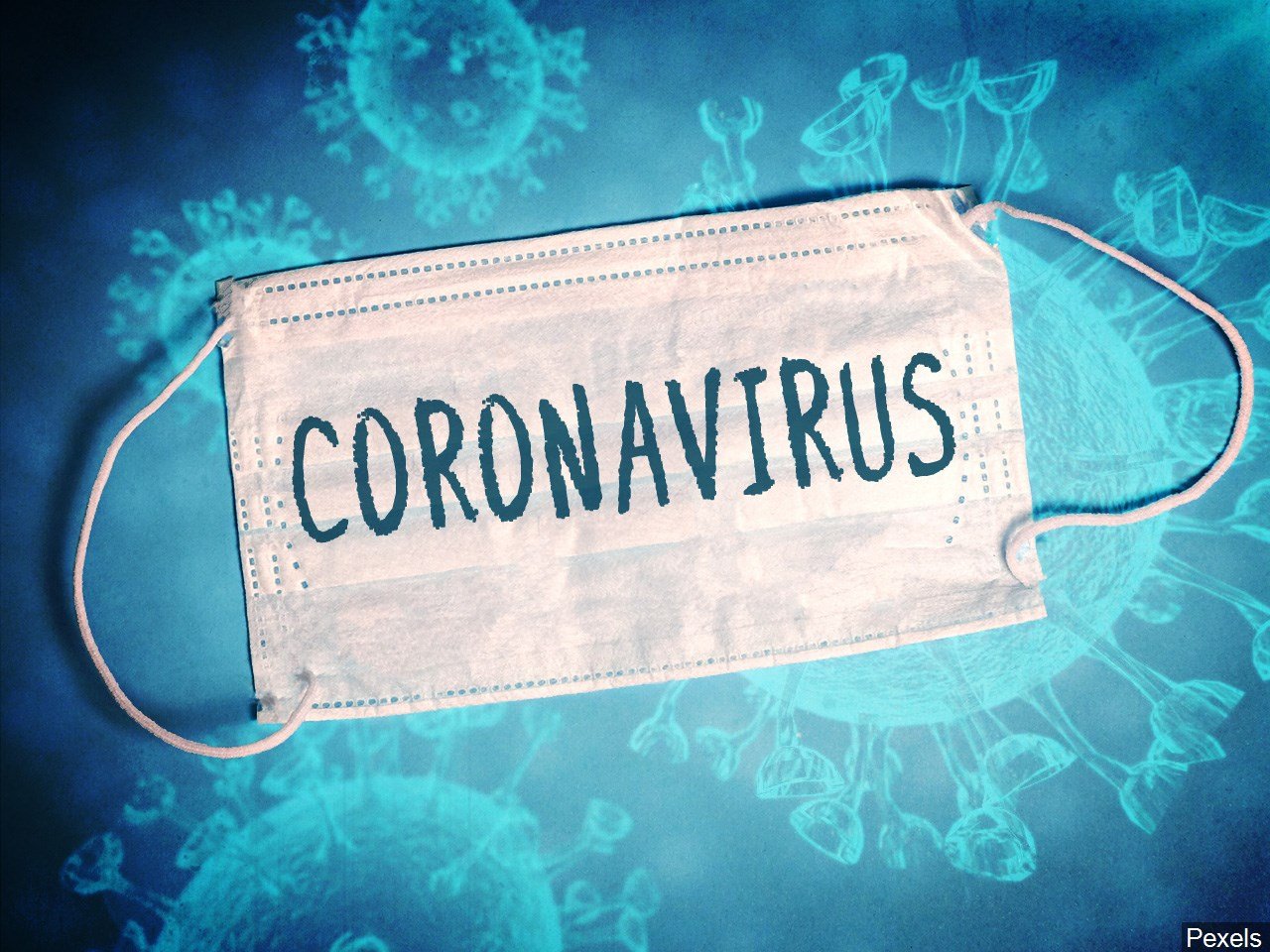 LINCOLN, Neb. (KLKN) — The City of Lincoln and the local health department release the updated coronavirus numbers for Lancaster County.
Today, the Lincoln-Lancaster County Health Department (LLCHD) reports one more coronavirus death, bringing the community total to 67. The individual was a man in his 80s. Since Sunday, the county has seen nine deaths.
RELATED CONTENT: WATCH: Lincoln Mayor's coronavirus press conference
422 new confirmed cases of coronavirus were also reported today, bringing the community total to 14,428. This is a new single-day record for the county.
Recoveries are up from 4,878 to 4,919.
RELATED CONTENT: NSEA files petition for declaratory order concerning stricter health criteria
Symptoms of COVID-19 include fever, cough, shortness of breath, repeated shaking with chills, repeated muscle pain, headache, sore throat, new loss of taste or smell.