Lancaster County COVID-19 risk dial moves down into yellow as cases drop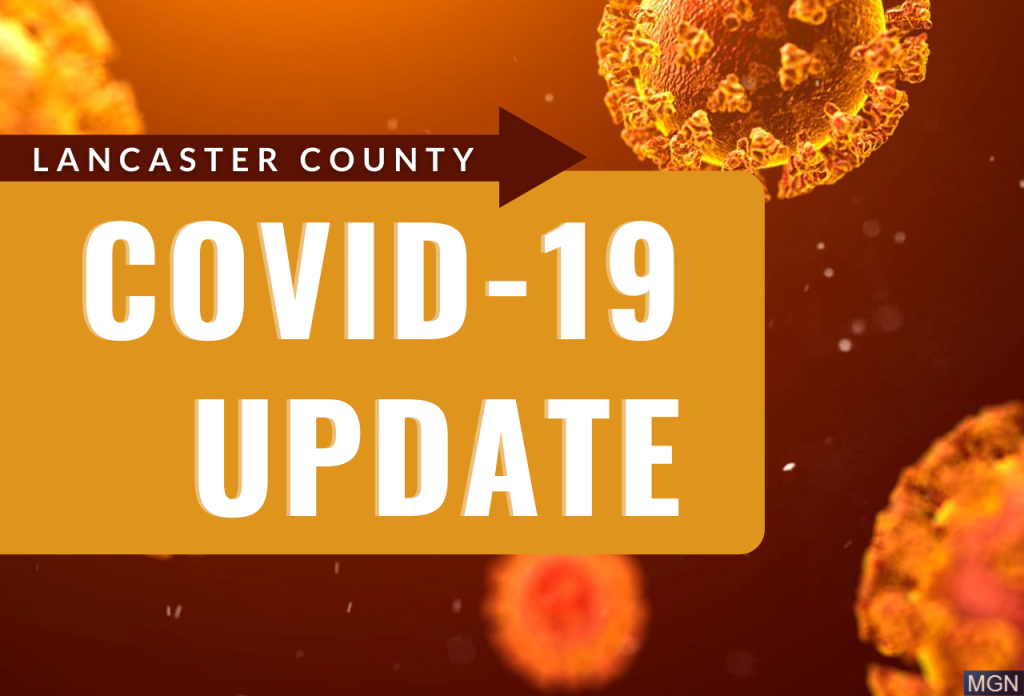 LINCOLN, Neb. (KLKN) – After spending six weeks in orange, the Lancaster County COVID-19 risk dial will move down into the elevated yellow category.
The yellow category indicates that the risk of the virus spreading in the community is moderate.
This comes as cases continue to decline, the Lincoln-Lancaster County Health Department reported.
The health department reported 440 cases last week, which is down from 460 the week before.
The department's wastewater surveillance also found a decrease in virus particles over the past week.
Hospitalizations slightly increased, with the seven-day rolling average going from 41 last week to 44 on Tuesday.
"The dial position is reflective of our current local situation with the improvements we've seen over the last few weeks," Health Director Pat Lopez said.  "With schools back in session, we could see that change in the future. We'll continue to actively monitor the data and make adjustments as needed."
Upcoming vaccination clinics and locations can be found at covid19.lincoln.ne.gov.