Lancaster County Engineering earns funding to begin work on new infrastructure projects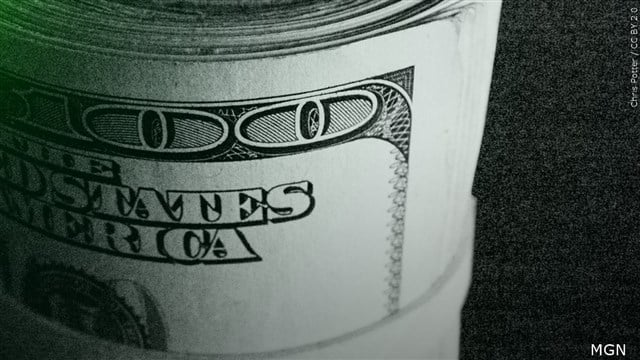 LINCOLN, Neb. (KLKN) –  Lancaster County Engineer, Pamela Dingman, announces the successful acquisition of federal funding through the Metropolitan Planning Organization and the Nebraska Department of Transportation, funding will be used to begin work on three County infrastructure projects, in a press release on November 16th.
The current federal funding will only cover 80% of the initial cost of engineering and design.  Future construction on the projects comes to a total estimated cost of $8.5 million, additional funding will be necessary in order to complete the projects.
The three County infrastructure projects are:
Replacement of County Bridge F-201 located at Arbor Road just East of North 27th street.

County Bridge F-201 is a 120ft concrete slab bridge built in 1965
The bridge is currently rated poor and has a sufficiency rating of less than 50
According to Lancaster County Engineering, the project is anticipated to take a minimum of two years to complete.

The pavement of NW 56th street between I-80 and Holdredge

Due to the proximity of Lincoln Public Schools' Northwest High School, a program agreement through NDOT will allow Lancaster County Engineering to pave this section of the road to the end of the City of Lincoln's jurisdiction.

The pavement of Fletcher Avenue between North 84th and 148th street

The completion of this project will create a truck route around the City of Waverly creating farm-to-market access in Lincoln