Lancaster County not testing for COVID-19 during death investigations
Officials say they are not testing for COVID-19 during death investigations in Lancaster County.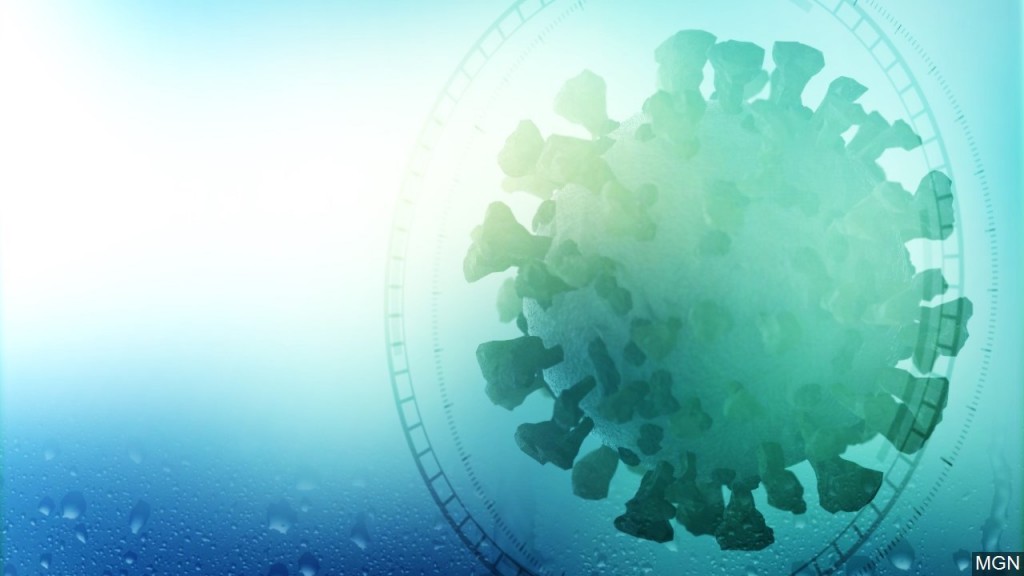 Officials say they are not testing for COVID-19 during death investigations in Lancaster County.
Pat Lopez, Interim Director of the Lincoln-Lancaster County Health Department, said Thursday she was not aware of "any concern" about anybody being tested at home that has died. She added that she learned more about the topic Thursday and would be able to provide more information at a later date.
Sheriff Terry Wagner told Channel 8 Eyewitness News the agency typically conducts around half a dozen investigations per day. Wagner said deputies are taking extra precautions, including wearing additional protective gear, asking questions about the person's travel and medical history, and minimizing contact with the deceased and other people in the home.
Wagner said at this point they can't directly attribute any increase in deaths to COVID-19.
Asked about the topic during his press conference Thursday, Governor  Pete Ricketts said the state has not deviated from its existing procedure of having medical examiners identifying causes of death.
What is new, Ricketts said, is that anyone who goes into a hospital with pneumonia that can't be traced is being tested for the coronavirus.
"If you've got pneumonia – it's un-diagnosed, we don't know how you got it, it's an un-diagnosed case – you're going to get tested," he said. "Obviously if that person ends up passing away, we'll know that that person was a victim of coronavirus."
As of Friday afternoon, Nebraska had reported 15 COVID-19 deaths across the state. One of those cases was a Lancaster County man in his 50s who had underlying health conditions and was hospitalized, officials said.
According to the Centers for Disease Control and Prevention, medical examiners, coroners, and other healthcare professionals should use their judgment to determine if a decedent had signs and symptoms compatible with COVID-19 during life and whether postmortem testing should be pursued.
CDC recommendations about the type of postmortem specimens to collect vary based on a number of factors including whether the case of COVID-19 is suspected or confirmed, as well as whether an autopsy is performed.
CNN reported death investigators across the country are worried that coronavirus deaths are being missed due to a lack of testing.