Lancaster County COVID-19 risk dial now in elevated yellow
Health officials say we are heading in the wrong direction.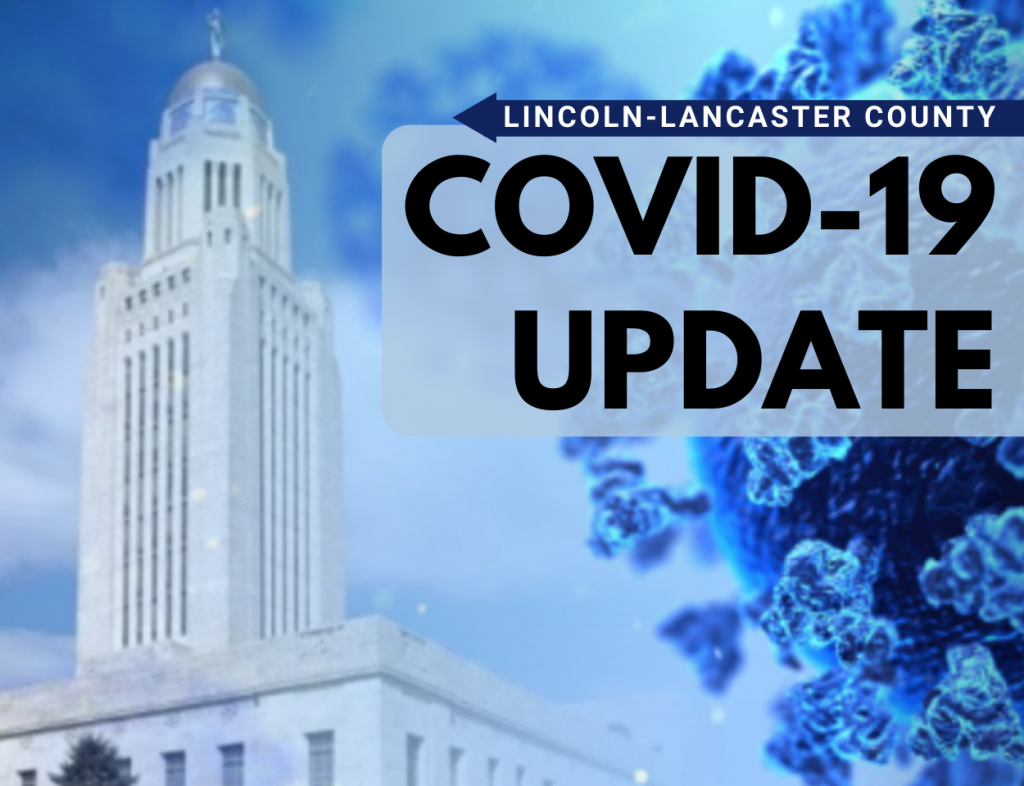 LINCOLN, Neb. (KLKN) – During a press conference on Tuesday afternoon, Health Director Pat Lopez announced the  COVID-19 risk dial for Lancaster County is now in elevated yellow.
The risk dial has not been that high since early February of 2021. Lopez cited many reasons for the dial moving in the wrong direction, including increases in hospitalizations, positivity rate and cases.
The weekly COVID-19 case average is doubling every 10-12 days according to Lopez. On Tuesday there were 97 new cases, there haven't been numbers this high in Lancaster County since January 2021.
In July, hospitalizations have tripled from 14 to 43, and within the first week and a half of August there have been four deaths, three of them were not vaccinated.
Currently, 65 people are hospitalized, 46 of those are from Lancaster County, and four of them are on ventilators.
In Lancaster County, nearly 69% of people 16 years and older are fully vaccinated; the county's goal is 75%.
The first case of the Delta Variant was reported in Lancaster County on May 13 and is now the most prominent COVID-19 strain in the area.
As of right now, there will be no new Directed Health Measures or requirements from the Lincoln-Lancaster County Health Department. Masks are recommended for everyone indoors and in crowded outdoor areas, regardless of vaccination status.