Lancaster County reports first West Nile virus death
A man in his 80s died from the virus.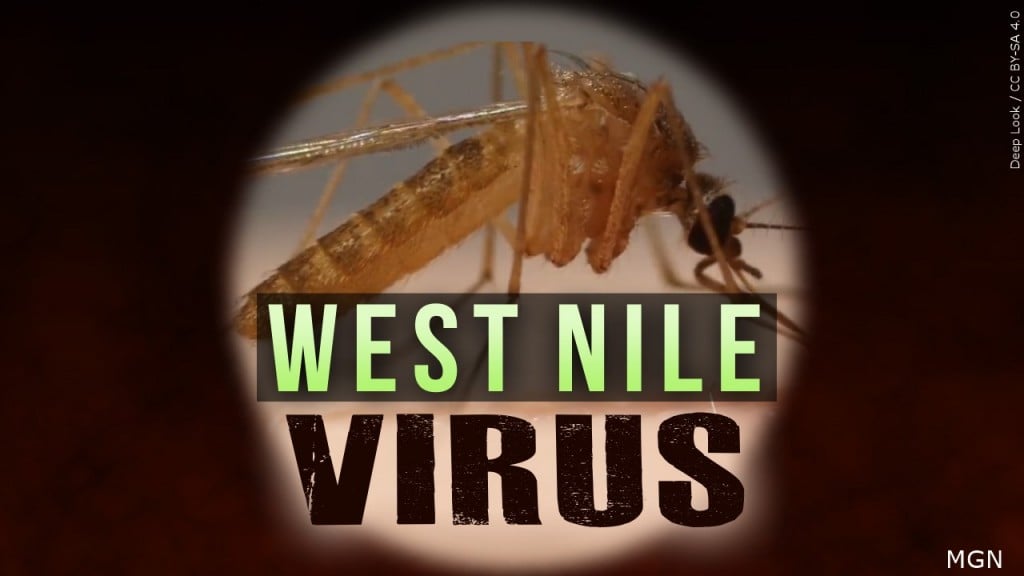 LINCOLN, Neb. (KLKN) – The Lincoln-Lancaster County Health Department reported the first West Nile virus death in Lancaster County this season on Friday.
The man was 80-years-old according to LLCHD.
LLCHD recommends precautions to avoid mosquito bites:
Limit time outdoors at dusk and dawn when mosquitoes are most active – usually a half hour before sunrise to about one hour after sunrise and a half hour before sunset to about two hours afterwards.
Wear long-sleeved shirts, pants, shoes and socks when outside.
Use an EPA-registered insect repellent when spending time outside such as those with DEET, picaridin, IR3535, oil of lemon eucalyptus, para-menthane diol, or 2-undecanone – https://www.epa.gov/insect-repellents
LLCHD also recommends to stay away from mosquito breeding areas.