Lancaster County sees 3 more COVID deaths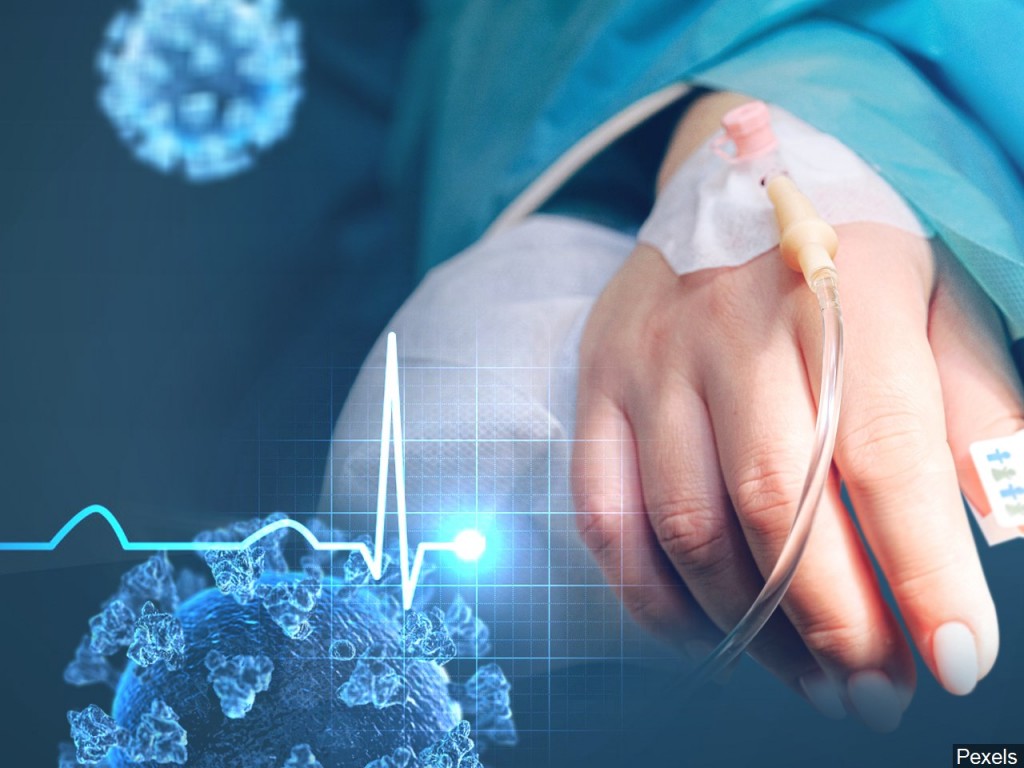 LINCOLN, Neb. (KLKN) — The Lincoln-Lancaster County Health Department (LLCHD) announced three more have died from COVID-19 in the community.
The individuals have been identified as two women in their 70s who were both hospitalized and a man in his 60s who was at home. This moves the community total to 204 deaths.
LLCHD also confirms 51 new coronavirus cases, bringing the total to 27,009.
See also: VIDEO: Health professionals discuss minority outreach for COVID-19 vaccine
More than 10,760 people have recovered from the virus.
The positivity rate so far this week is 22.5%.
See also: Your Vaccination Station: Answering your questions about the COVID-19 Vaccine locally
As of Thursday, 49 people were hospitalized with COVID-19 (36 from Lancaster County). A total of two patients are on ventilators.
So far, 69,900 people have registered for the vaccine.