Lancaster County woman loses over $1,400 in phone scam, sheriff's office says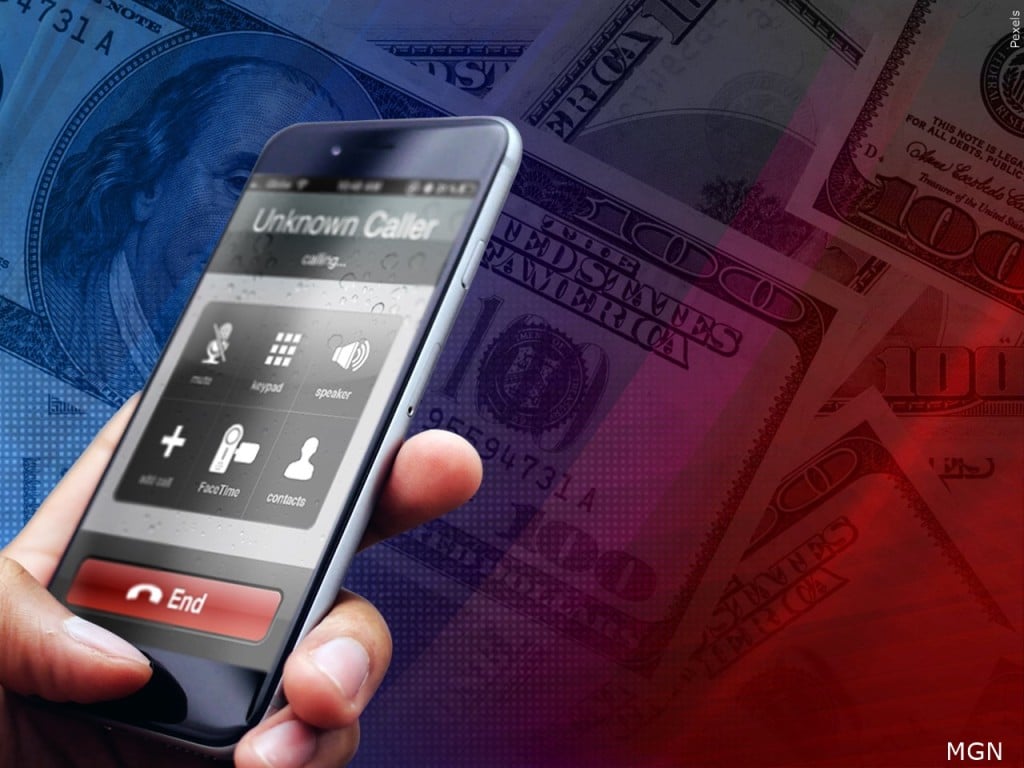 LINCOLN, Neb. (KLKN) – A Bennet woman lost over $1,400 in a scam involving a caller that posed as a federal worker, the Lancaster County Sheriff's Office says.
Chief Deputy Ben Houchin said a 79-year-old woman got a call Wednesday from a person who claimed to work for the Federal Trade Commission.
The caller told the woman she was the victim of identity theft and to fix it, she needed to buy gift cards.
She then went to buy $1,450 in gift cards and gave the caller the pin numbers.
Houchin reminded people that government entities will not ask for payment in gift cards.