Lancaster County's COVID-19 positivity rate rises to 10%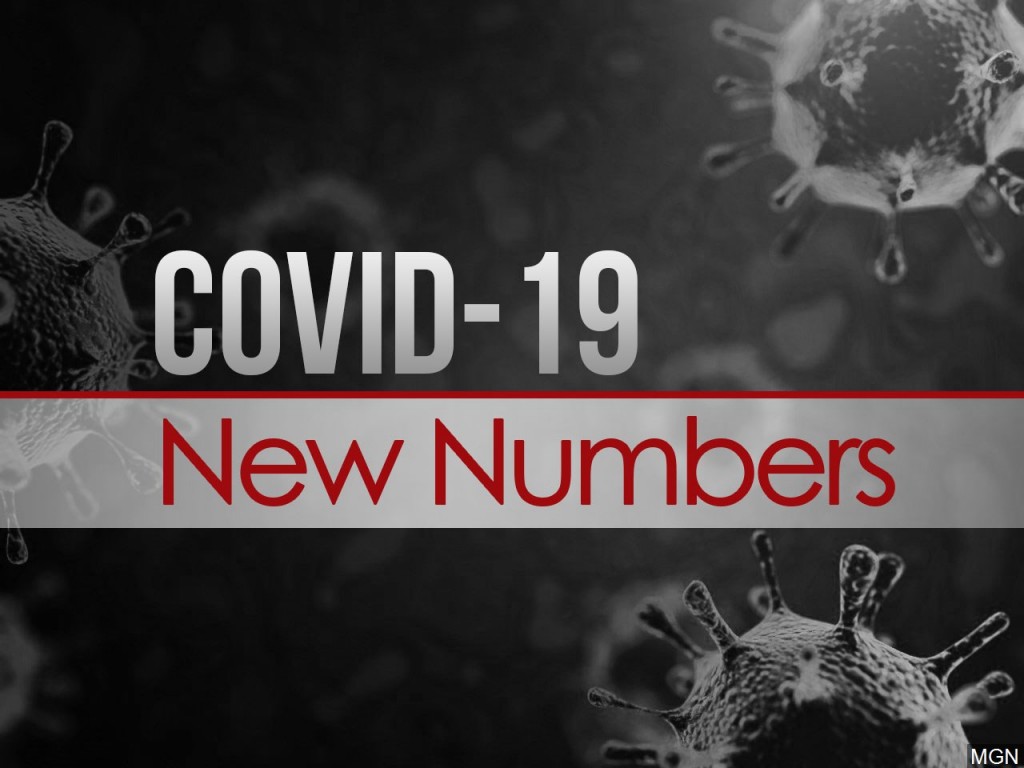 LINCOLN, Neb. (KLKN) – According to the Lincoln-Lancaster County Health Department (LLCHD), the 90 new cases reported yesterday were partial results. The total of COVID-19 cases for Friday and Saturday at 291. This brings the community total to 10,746.
RELATED CONTENT: COVID-19 risk dial moves to red – here's what that means
This brings the county's total positivity rate to 10%.
The total number of deaths for the community remains at 50.
Total coronavirus recoveries are up from 4,364 to 4,396.
RELATED CONTENT: COVID UPDATE: Risk Dial in red, Mayor self-isolating
In Nebraska, 748 patients are currently hospitalized with coronavirus and a total of 701 COVID-19 deaths have been reported.
RELATED CONTENT: StarTran gives out thousands of masks, providing safer bus rides
Symptoms of COVID-19 include fever, cough, shortness of breath, repeated shaking with chills, repeated muscle pain, headache, sore throat, new loss of taste or smell.