Lancaster County's COVID-19 risk dial moves up to elevated yellow as weekly cases spike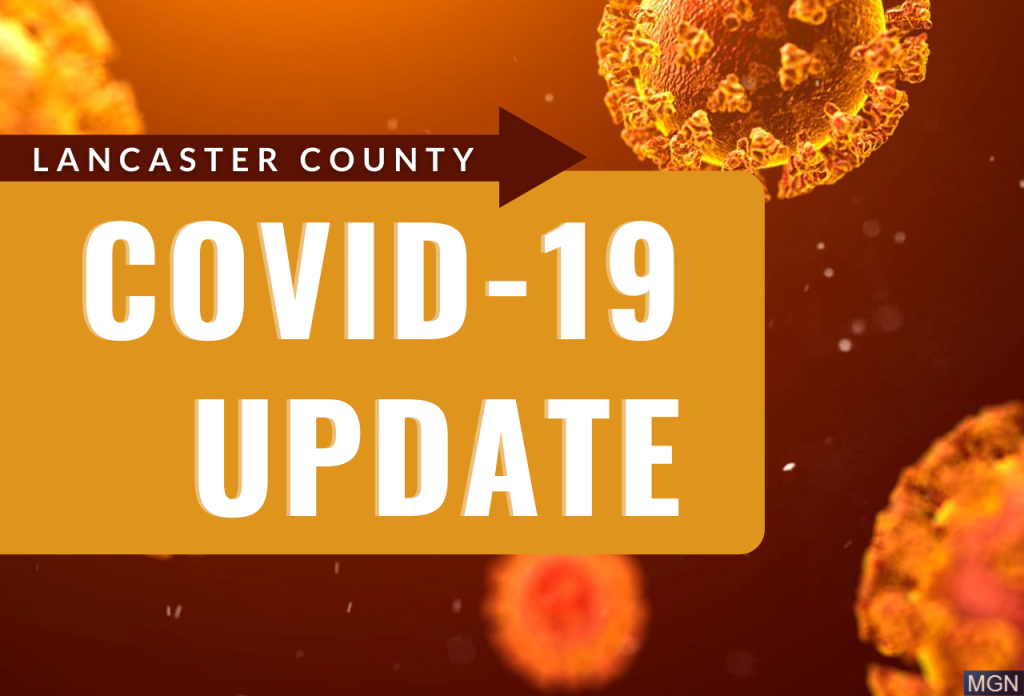 LINCOLN, Neb. (KLKN) – The Lincoln-Lancaster County Health Department has decided to move up the COVID-19 risk dial amid a spike in weekly cases.
The risk dial now sits in the elevated yellow category, which indicates that the risk of the virus spreading in the community is moderate.
On Nov. 15, the risk dial moved up to mid-yellow thanks to a slight increase in weekly cases.
Last week, the health department reported 458 cases.  Only 279 were reported the previous week, the department said.
The seven-day rolling average of hospitalizations also increased, going from 49 last week to 54 on Tuesday.
The department's wastewater surveillance showed an increase in virus particles in comparison to the previous week as well.
"We expected to see a bump in some of our key indicators after Thanksgiving, but what we don't want to see is our numbers continue to go up," Health Director Pat Lopez said in a press release. "There's still time to get an updated booster and have the benefit of added protection as we spend time with others for the holidays and into the New Year."
The health department reports that a "majority" of recent cases have been people who were not up to date on COVID-19 vaccination.