Lancaster County's COVID-19 risk dial stays in low orange for fourth straight week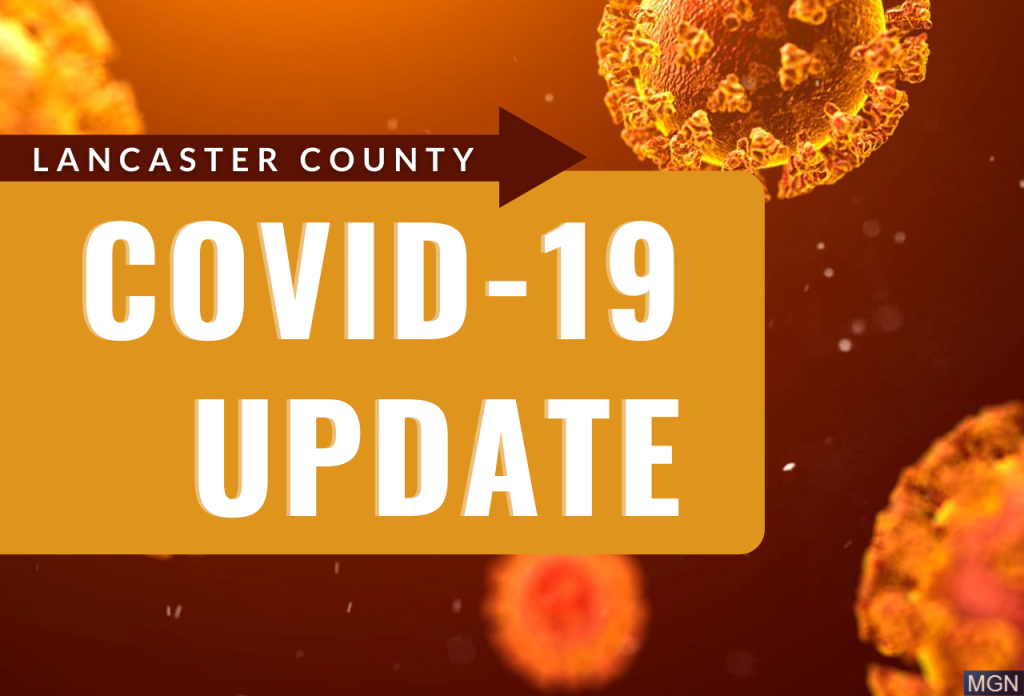 LINCOLN, Neb. (KLKN) – COVID-19 cases and hospitalizations are staying on a downward trend in Lancaster County.
The Lincoln-Lancaster County Health Department announced Tuesday that the COVID-19 risk dial would stay in low orange for the fourth straight week.
Back on July 12, the risk dial was moved into orange, which indicates a high risk of virus spread.
The health department reported 618 cases last week, which is down from the 633 the week before.
Hospitalizations also decreased, with the seven-day rolling average dropping from 42 last week to 34 on Tuesday.
The health department's wastewater surveillance also showed a decline in virus particles over the past week.
Upcoming vaccination clinics and locations can be found at covid19.lincoln.ne.gov.