LANE CLOSURES: North 27th St. between Theresa St. & Old Dairy Rd.
Make sure to check that your route is clear before heading out today!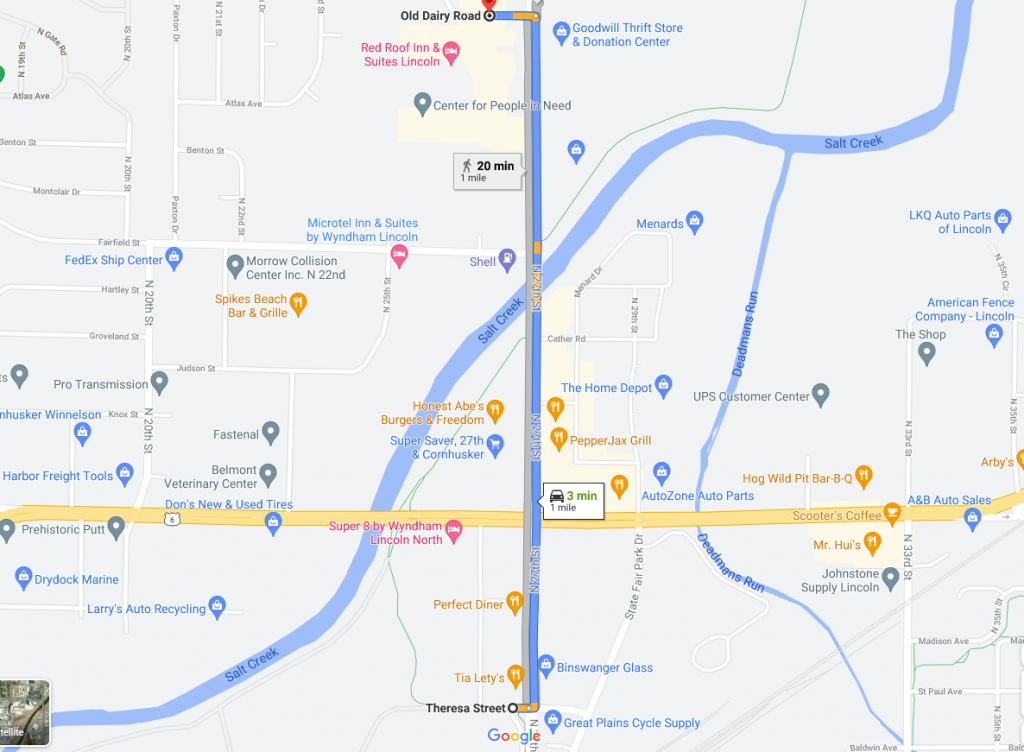 LINCOLN, Neb. (KLKN)- Starting today, Monday, May 10, there's a lane closure in Lincoln on North 27th Street between Theresa Street and Old Dairy Road.
Lanes on these roads will be closed for bridge repairs over Salt Creek. This work is scheduled to be completed in September.
The left and right turns may be restricted at various times. Fairfield Street will have limited access but traffic on North 27th Street will be maintained.
Bus stops on the StarTran route 27-North 27th will be impacted during this work.
The cycling and pedestrian trail on North 27th and Fairfield streets will be periodically closed during this project. Authorities recommend trail users take a detour by following North 33rd Street, Superior Street, North 27th Street, Fairfield Street, North 20th Street to Cornhusker Highway, and the reverse.
SEE ALSO: Spring Parade of Homes returns for the first time in more than a year