STORM ALERT TEAM: Winter Storm Advisory and Winter Storm Warnings issues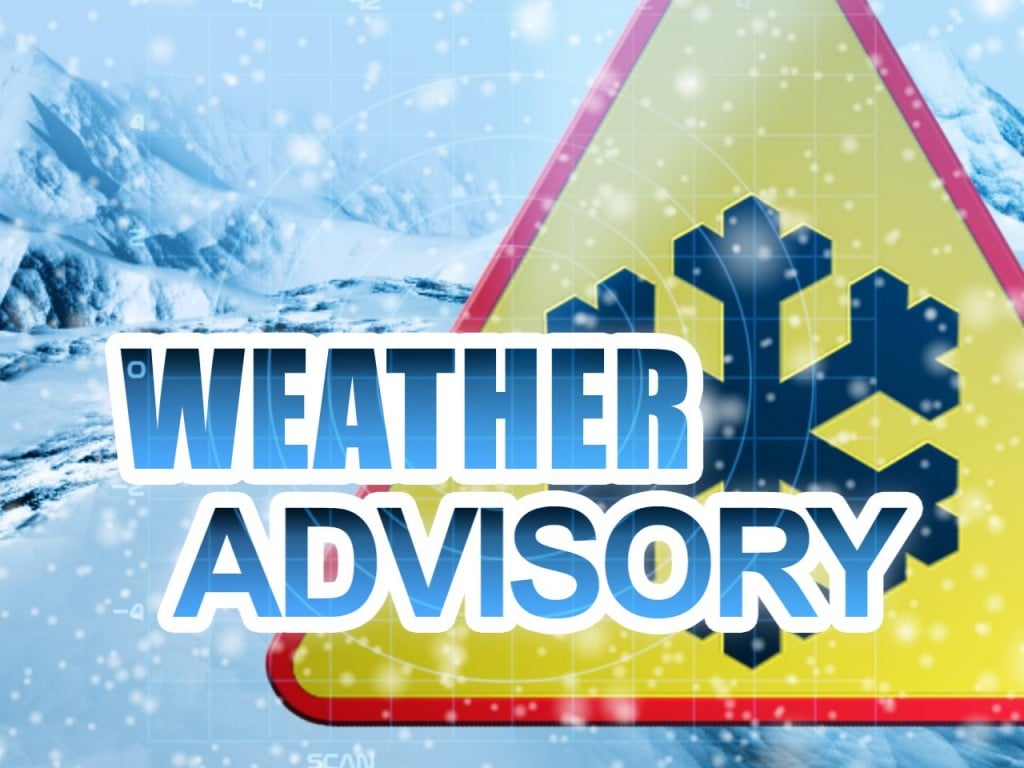 We are off to a bit of a calmer start on this Friday morning but it is cold out! Current temperatures are sitting in the teens, but wind chill values are in the single digits. Make sure to send the kids off to the bus stop in their heaviest layers to prevent frostbite. A few snow flurries could fly around this morning and into the afternoon, but we aren't expecting accumulation. Overall high temperatures will be in the low 30s today for what could be the last time in a while. Temperatures plunge overnight and snow showers pick up which will result in accumulation. Up to 4" of snow is possible by early Saturday morning in several location, so be cautious if you have any early morning plans. The weekend and next week will be full of arctic air with highs in the single digits and wind chill values well below zero. Layer up and stay warm!
KEEP UP WITH THE WEATHER ALERTS HERE
TODAY: The last day we will see highs in the 30s for a while with partly cloudy skies. HIGH: 31
SATURDAY: WINTER WEATHER ADVISORY in effect until noon with a possible 1-5″ of snow. HIGH: 16 Also WINTER STORM WARNING for some counties.
SUNDAY: More snow showers with accumulating snow likely. Bitter cold with highs in the single digits and low teens. HIGH: 10
MONDAY: Light snow showers with highs in the single digits and wind chill values below zero. HIGH: 7
TUESDAY: Mostly sunny skies with highs in the single digits. HIGH: 9
Meteorologist Brittany Foster
@BrittFosterKLKN
bfoster@klkntv.com