Legalization of industrial hemp could cause changes throughout Nebraska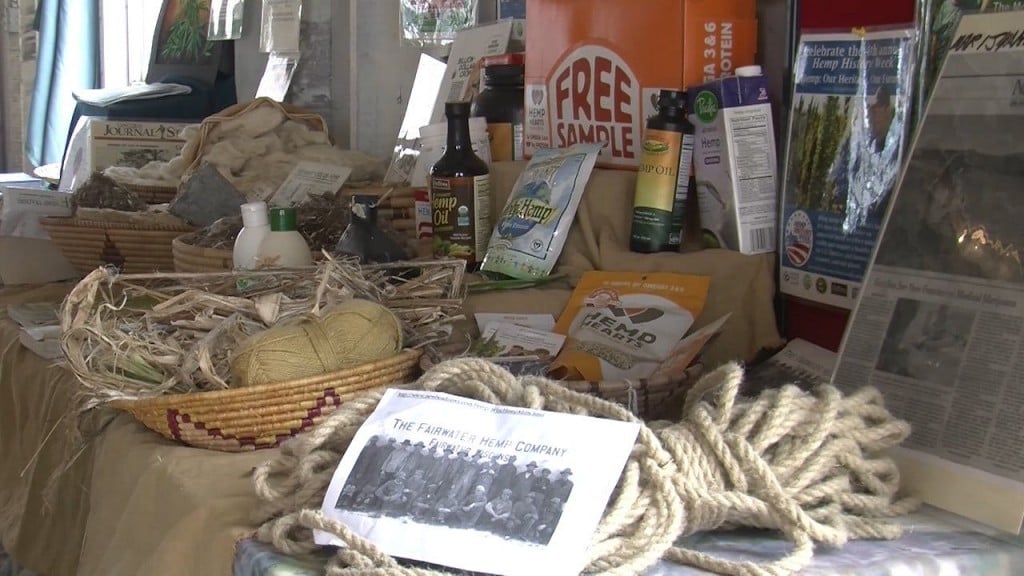 Earlier this month Governor Ricketts signed a bill that would allow farming of industrial hemp in Nebraska, and now some stores in the capital city are beginning to sell hemp and hemp products.
We called numerous smoke shops and most of them didn't know much about hemp cigarettes or weren't interested in selling them, but CBD shop owner Adam Brewer believes it could open up some possibilities in the near future throughout the state.
"It's going to affect I would say for the better it's going to open up the possibilities for Nebraska hemp farming and processing and manufacturing so we could potentially manufacture our own product line right here in Lincoln," Adam Brewer owner of CBD Remedies said.
With hemp starting to hit Lincoln shelves, there are still some misconceptions about what hemp actually is.
"The largest misconception is that hemp it gets you high, hemp is different than marijuana. Hemp and marijuana are both a part of the cannabis family but marijuana is high in THC and hemp is high in CBD," Brewer said.
Some people believe CBD helps with anxiety, sleeping, and other ailments even though hemp has been legalized, don't expect to see major changes soon.
"I don't think it's going to be what people have pictured in their minds I don't honestly think there is going to be a very noticeable change to the naked eye. You know it's not like Nebraska's landscape is going to change or anything," Brewer said.