LFR: Condominium residents exposed to high amounts of carbon monoxide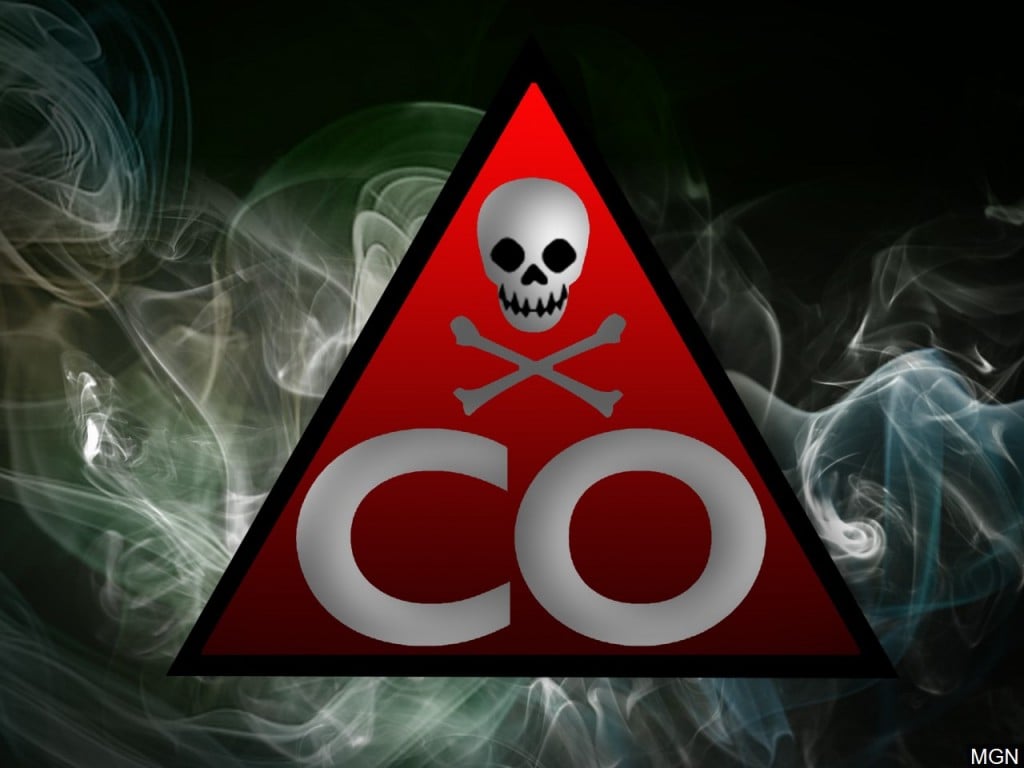 LINCOLN, Neb. (KLKN) — A condominium complex was exposed to a significant amount of carbon monoxide Wednesday afternoon.
Officials with Lincoln Fire and Rescue (LFR) responded to Stonecliff Estates, 5831 Enterprise Dr, around 1 pm for a medical call.
See also: Do's and Don'ts: How to avoid Carbon Monoxide poisoning
When they arrived, LFR determined it was a carbon monoxide poisoning situation. LFR's carbon monoxide detectors began to go off as they entered the building.
The three-story building is an independent living facility for residents 55 and older. It sits atop an underground garage.
LFR says about 10 feet into the garage, their detectors showed 200 parts per million carbon monoxide. For context,  carbon monoxide detectors usually begin to alarm at about 35 parts per million.
The build-up of gas was caused by workers power washing the underground garage. The garage is equipped with sensors that detect carbon monoxide, which engages an exhaust system when tripped. However, the exhaust system was unable to start up despite the sensor's going off.
Nearly 60 residents were evacuated from the building. No resident reported feeling ill or injured during this time.
The two power washers were taken to the hospital with non-life-threatening injuries.