Lincoln ballerina studies in Moscow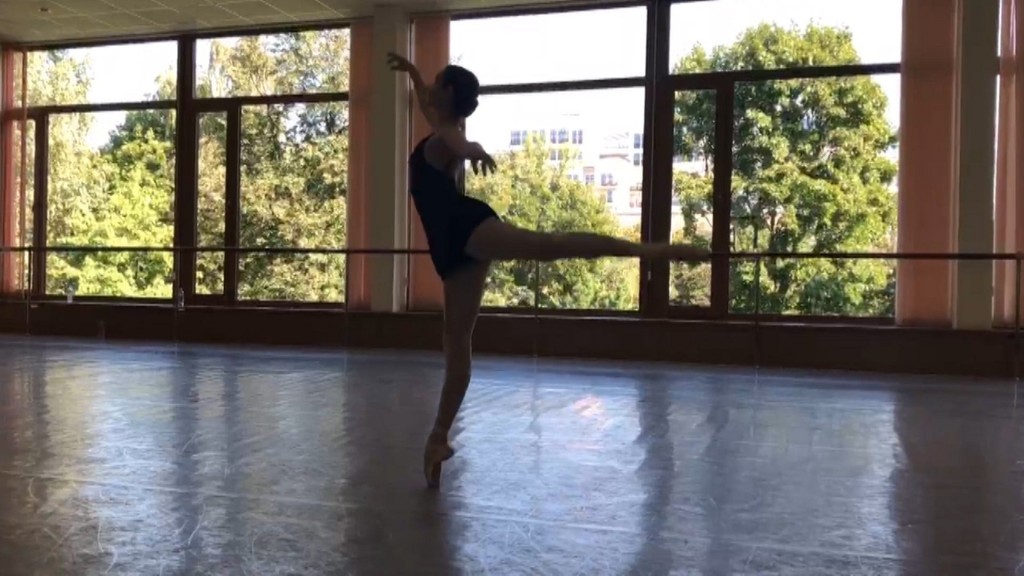 Posted By: Bayley Bischof
bbischof@klkntv.com
"I've always loved ballet and always wanted to dance at the Bolshoi Ballet ever since I was a little girl," Anneliese Hinrichsen said.
At 16 years old, the Southwest High School student fulfilled that dream.
She spent three weeks in New York City and six weeks in Moscow studying ballet at the Bolshoi Ballet Academy through a scholarship program with the state department.
"The summer was spent four hours a day taking ballet and four hours a day in Russian language," Hinrichsen said.
She said the application was complicated, there was a ballet audition, grade point average requirements, essay questions and interviews.
All leading up to one moment.
"It was pure shock," she said. "It wasn't expected at all."
When she was expected to the program.
"We had to pull over the car, I can remember, just stop for a second and take it in. It was overwhelming," Hinrichsen said.
But that was just the beginning of a journey that would be unlike anything she'd ever done.
"Everybody in my area was speaking Russian, and on the plane, right when I got in the airport," she said.
But it was better than she could have imagined, she said.
"Whenever I asked for directions they were open to that, they could tell I was learning Russian and they were really nice and polite," she said.
It wasn't all work, she said. In between dancing and classes, came exploring.
"It was really cool to see the museums, red square," Hinrichsen said.
It's a 9 week program that she said helped her take a leap to keep pursuing her dreams.
"Ballet is something I can really see myself having a career in," Hinrichsen said.
"Training there every day and devoting everything, and all that hard work has shown me it's something I could do."