Lincoln business remains open to help serve healthcare workers
Uniform Connection has been serving the communities' health care workers for over 23 years.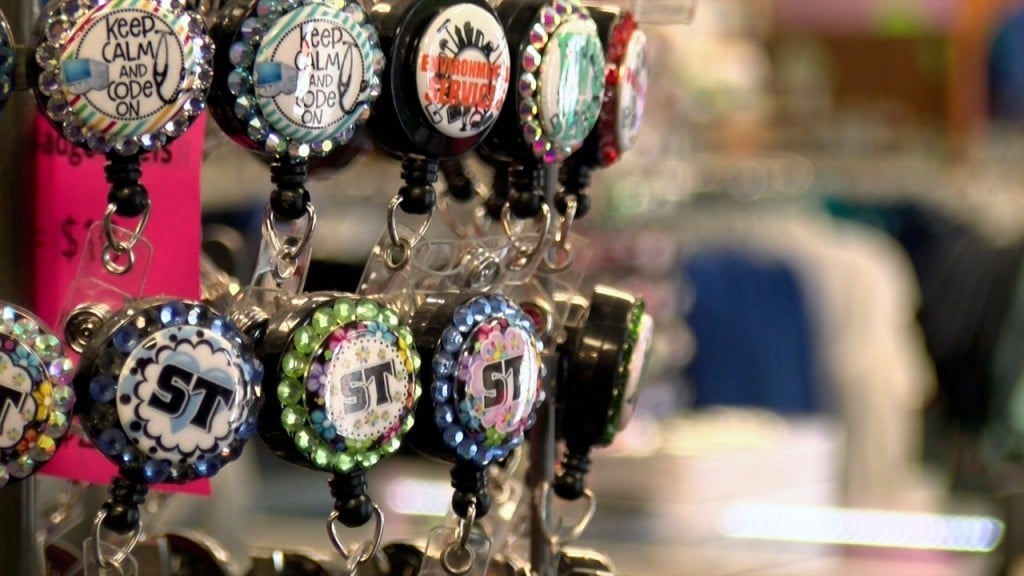 Uniform Connection has been serving the communities' healthcare workers for over 23 years. They provide just about any color of scrubs. Any apparel, socks or accessories a healthcare provider needs, they have it.
"Healthcare workers are pretty amazing, they are compassionate, they are empathetic, they are hardworking, they put their whole lives, their whole heart and their whole soul into their job," said Owner of Uniform Connection, Jodi Weedin "They pour everything into the people they take care of, not only their family but their patients."
The owners say they're very fortunate to stay open because the people they support are still working to keep us safe.
The businesses mobile store took the biggest hit. Because of COVID-19, they were forced to stop driving to communities across Nebraska.
"Our traffic has slowed down quite a bit, I would say 50% or more and walk in traffic plus our mobile trailer is parked so that kind of hurts but we are here and we are positive," said Owner of Uniform Connection, Suzi Cerny.
The business also offers curbside pick up, free delivery and online purchases. Healthcare heroes are their top priority.
"We've become almost like a stress outlet when nurses come in because we are not like a Walmart or grocery store where there is like 20 people, we have one or two customers," said Weedin.
Cerny says trying to come up with creative ideas to make up for loss sales has been difficult. The business has set up a fundraiser, if customers donate scrubs to those in need then Uniform Connection will do the same.
"If you have customers that are essential workers and are out there, they are going through an amount of stress that is hard to put into words and so making it easier for them, making it safe for them, making sure you are reaching out to them and make sure you are doing everything on your end," Weedin said.