Lincoln business scammed out of fundraiser proceeds
Lincoln Police say scammers can be very convincing and can spoof email addresses to defraud people out of money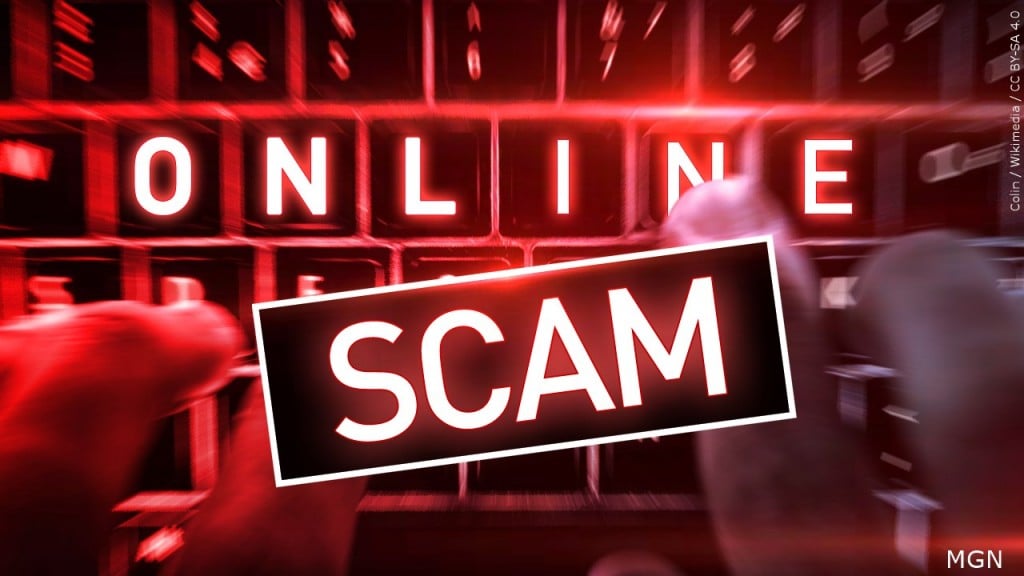 LINCOLN, Neb. (KLKN) – On Wednesday the owner of 402 Ink in Lincoln reported that the money they raised from a fundraiser had been transferred to a fraudulent account instead of the intended non-profit, Voices of Hope, according to Lincoln Police.
The $10,960 402 Ink raised through their Know More Campaign shirt sale were intended to go to Voices of Hope, but the organizer, Know More, forwarded an email to 402 Ink with fraudulent transfer information.
The email said it was from someone with Voices of Hope, and 402 Ink transferred them all of the fundraising proceeds, according to police.
Know More then received several other emails asking about the money transfer and got suspicious. Police say the organizer contacted Voices for Hope and found out they did not receive the money and they were not the ones sending the emails.
Police say the investigation is ongoing and ask anyone with information to call Lincoln  Police at 402-441-6000 or Crime Stoppers at 402-475-3600.