Lincoln Calling to host its first virtual festival
The festival pivoted to a digital format this year for the sake of equity and safety.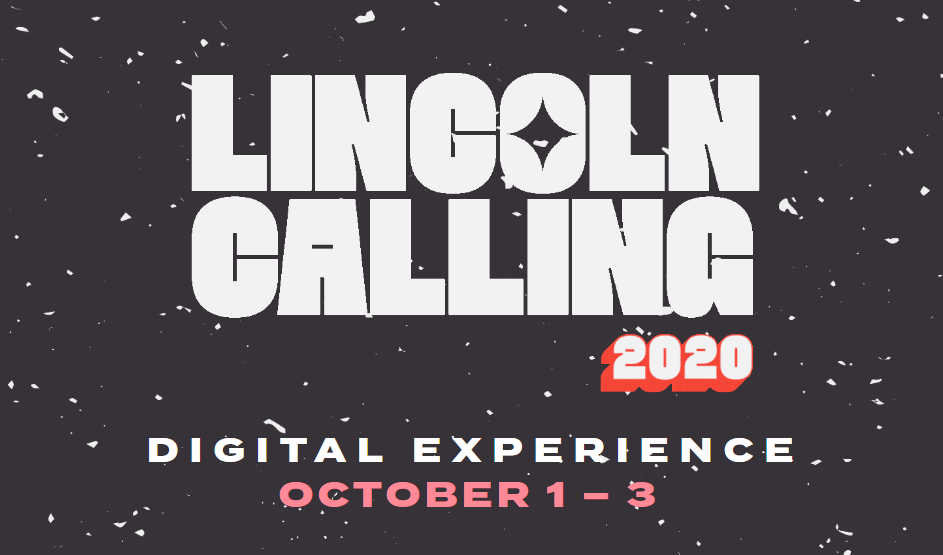 LINCOLN, Neb. (KLKN) – Lincoln Calling will host their first virtual festival October 1-3, 2020. Attendees will experience concerts, education panels, and art installations on three digital stages, broadcast from YouTube, Facebook, and LincolnCalling.com.
The festival pivoted to a digital format this year for the sake of equity and safety. "With the majority of Nebraska's COVID-19 cases being people of color, we cannot plan an event that will encourage people to gather and risk further harming communities of color in this city," says Executive Director Spencer Munson. Festival goers should expect many of the events they have enjoyed at past festivals delivered like a variety show.
OSHUN, Mykki Blanco, Black Belt Eagle Scout, Madame Gandhi, ADULT, and Kississippi are among the national headliners. "Artists everywhere have been hit hard and Nebraska is no different," says Munson. "The equitable distribution of resources to local and regional artists will be a top priority." The lineup features former Nebraskans, CJ Mills and Wife Patrol, alongside many more regional favorites. Several local bands will perform without crowds at The Bourbon Theatre and Turbine Flats with the help of Lincoln Calling's streaming partners, the Basement Creators Network.
The festival features an inclusive lineup of artists and educators including collaborations with Center for Popular Democracy, Civic Nebraska, Benson First Friday, Dominique Morgan, Jay Kriemer, and the UNL Textiles Department. Lincoln Calling will host virtual community conversations regarding healthcare, advocacy, addiction and more. "Sustainability, wellness, and entrepreneurship will be common threads as usual," says Munson.
Most of the events are free to the public, but tickets are also available via Eventbrite where folks can pay what they wish for extra access to interviews, special concerts, merch deals, and exclusive discounts at local businesses. The proceeds will be split between Lincoln Calling and the downtown music venues who are struggling to keep their doors open. A virtual marketplace, found at lincolncalling.com, replaces the Night Market typically held on 14th and O street.
Find the complete lineup and more information about the festival on August 22, 2020 on Lincoln Calling's social media channels and lincolncalling.com.