Lincoln cases grow 18% | Nebraska hits 4,000 cases | Hall County tops 1,000
Confirmed cases of the coronavirus continued to surge in Nebraska on Thursday.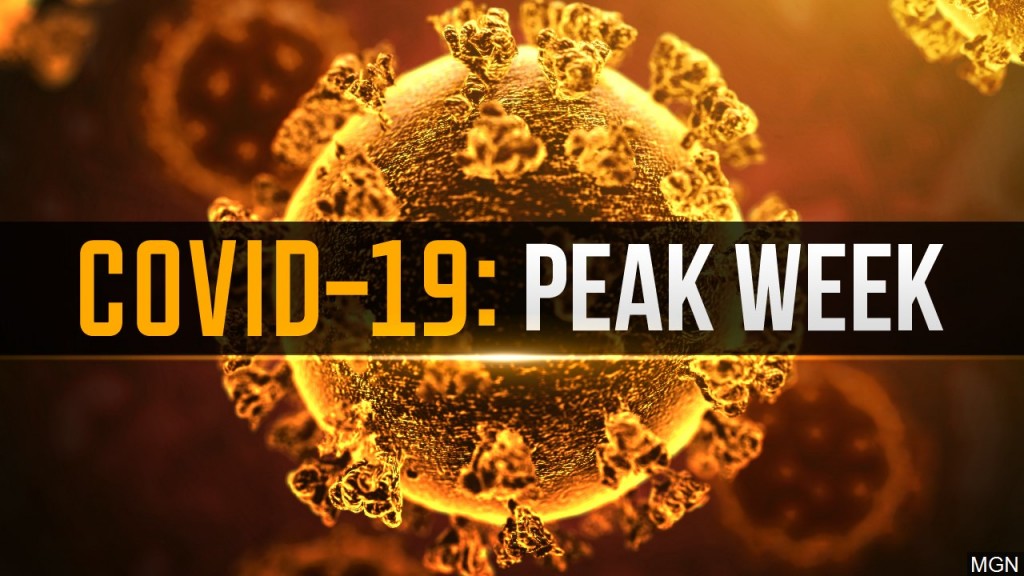 Confirmed cases of the coronavirus continued to surge in Nebraska on Thursday.
Statewide, cases topped 4,000 for the first time, with at least 68 deaths reported. Hall County made up about a quarter of all cases in Nebraska with 1,042.
In Lincoln, officials announced 44 additional cases. The total as of Thursday afternoon was 237.
Since Sunday, 116 cases – nearly half of all cases – have been reported. Of those, at least 23 are connected to the Smithfield Foods plant in Crete.
The positivity rate for Lincoln has also climbed from 3.2% to over 6% in the past week. Statewide, the rate doubled from 7.5% to 15.2%. Nationally the rate has hovered around 18%.
Mayor Leirion Gaylor Baird said the number of positive cases is just one factor officials are looking at as they consider when to ease restrictions. Gaylor Baird announced Lincoln's current directed health measure was extended until May 11.
Symptoms of COVID-19 include fever, cough, shortness of breath, repeated shaking with chills, repeated muscle pain, headache, sore throat or new loss of taste or smell.
Those who experience these symptoms are urged to access drive-through testing offered by Bryan Health and CHI Health St. Elizabeth.  Residents begin this process with a free online risk assessment available at BryanHealth.com and CHIHealth.com.
If testing is recommended, individuals will be given an order and referred to one of the testing sites.  Only those with an order and referral from Bryan Health or CHI Health St. Elizabeth, or an order from their doctor are permitted at the drive-through sites.  Those who need assistance may contact the Health Department at 402-441-8006.