Lincoln coffee shop feeling effects of rising prices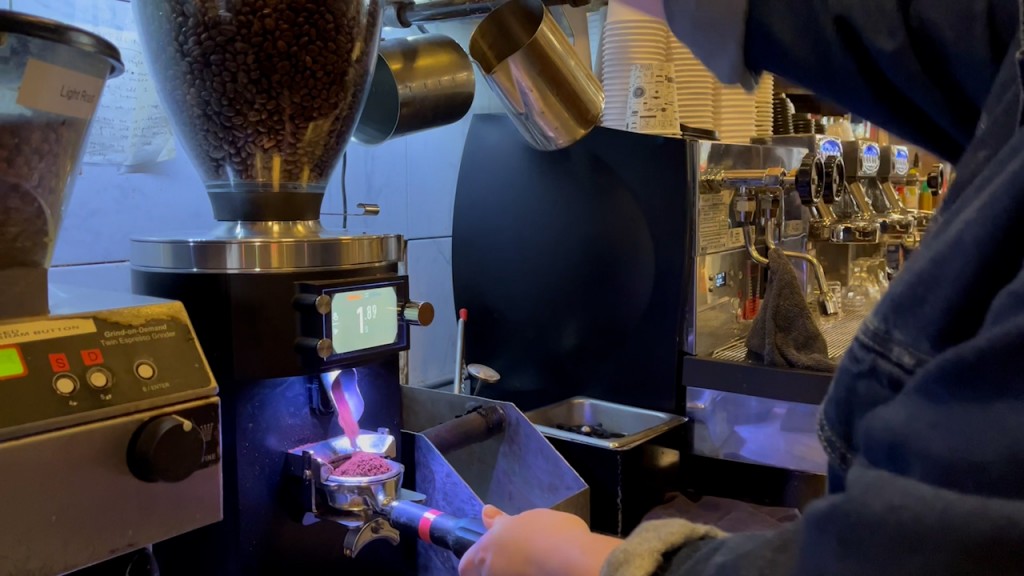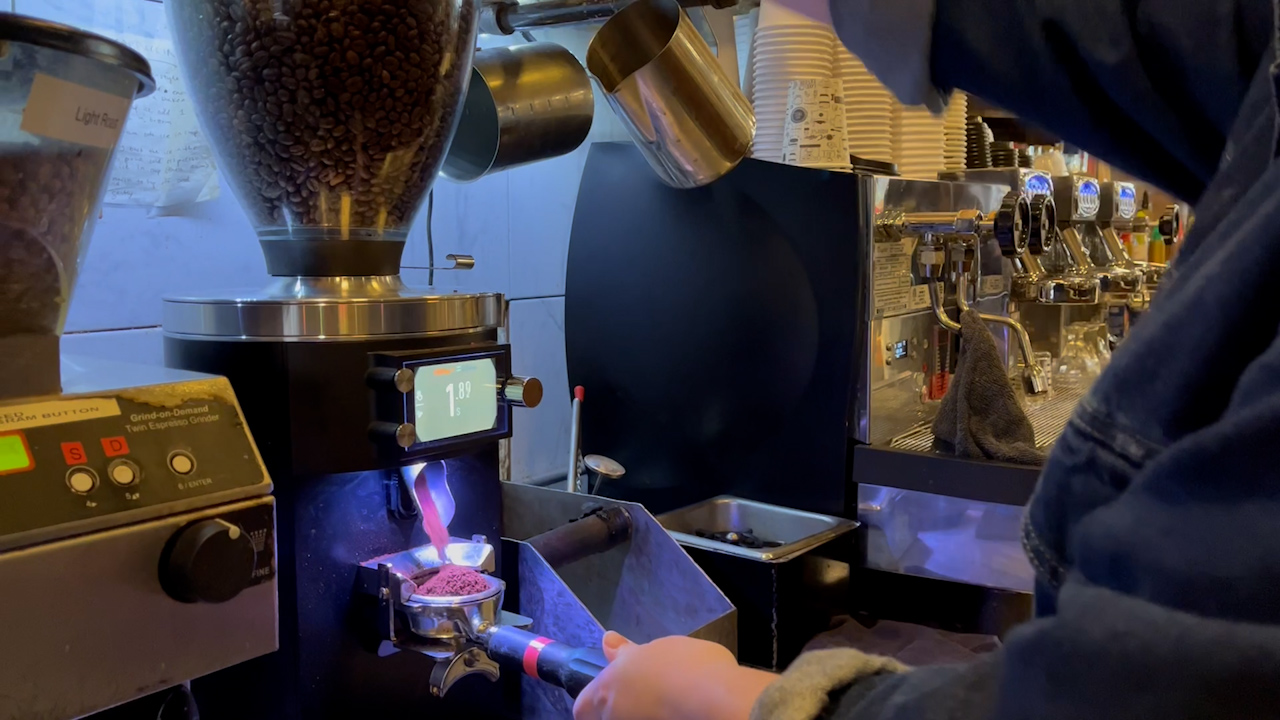 LINCOLN, Neb. (KLKN) – The price of coffee beans has reached a new high, hitting levels we haven't seen since 2011, according to the International Coffee Organization.
The Coffee House, near 13th and P streets, says they're feeling the heat of the price surge and believes it's only going to get worse.
"We have seen a slow and steady rise in coffee prices over the last year, everything has gone up for us, food-wise, paper-wise, coffee-wise. But this February our coffee prices will go up a little bit more," Mark Shriner, the owner of the Coffee House said.
They're seeing about a 15% increase in coffee prices at the moment, but that will likely go up in the coming weeks. The increase is said to come from generalized inflation, but also weather in Brazil has created a negative impact on supply.
"Right now supply and demand are outpacing each other so to speak, so prices are going up. There are less people to do the labor, labor costs are going up," Shriner said.
The surge is starting to affect the Coffee House from top to bottom, they're even seeing a shortage in the cups your coffee comes in.
"This week we couldn't get 20-ounce paper cups, for who knows, maybe there's a ship out there on the coast of California that's full of them, that can't unload," Shriner said.
The price of paper products is nearly double in cost, compared to previous years.
"We have a product, a box, that we use, it was like $49 dollars a case and now it's $143," Shriner said.
However you may take your cup of coffee, it's unlikely right now you'll pay more, but in the future, they say prices will go up.
"We're really lucky, we have great customers, the last thing I want to do is chase them away with extraordinarily high prices during a pandemic," Shriner said.