Lincoln felon gets two years in prison for being caught with a .45-caliber bullet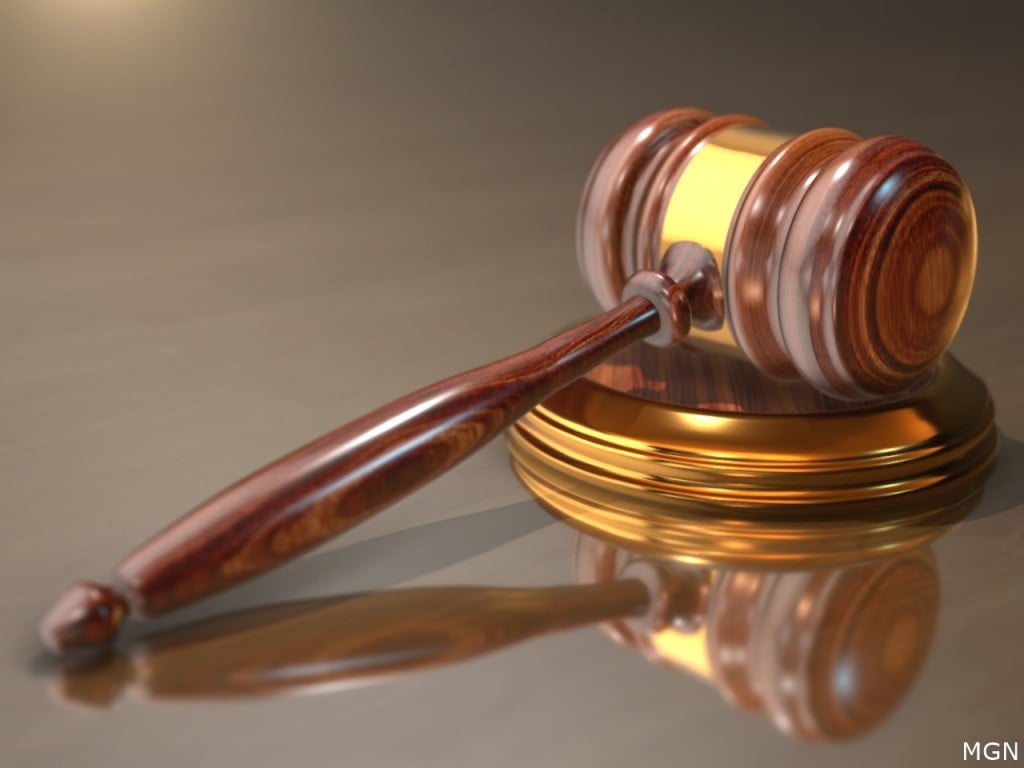 LINCOLN, Neb. (KLKN) – A Lincoln felon will spend over two years in prison after authorities found a bullet in his jacket pocket.
The U.S. Attorney's Office said Tuesday that Bukjiok Dobuony, 30, was sentenced to 2½ years in prison for being a felon in possession of ammunition.
On May 30, 2021, Lincoln Police officers were sent to Gateway Mall on a report of two people who were fighting inside.
They saw Dubuony outside and detained him, the attorney's office said.
Officers then searched Dobuony and found a .45-caliber bullet in the front pocket of his jacket.
At the time, Dobuony was prohibited from possessing firearms or ammo because he had at least two prior felony convictions in Lancaster County.
Witnesses told officers that Dobuony had tried to take a black bag, which contained a loaded handgun, from another man.
A video showed Dobuony tackling the victim, according to the attorney's office.
Eventually, the victim and three of his friends were able to get the bag away from Dobuony, who then left the area.
After his release from prison, Dobuony will serve a two-year term of supervised release.  There is no parole in the federal system.