Lincoln Fire & Rescue gives tips on staying safe during dangerous temperatures
First responders are urging the public to be cautious when out in below freezing temperatures.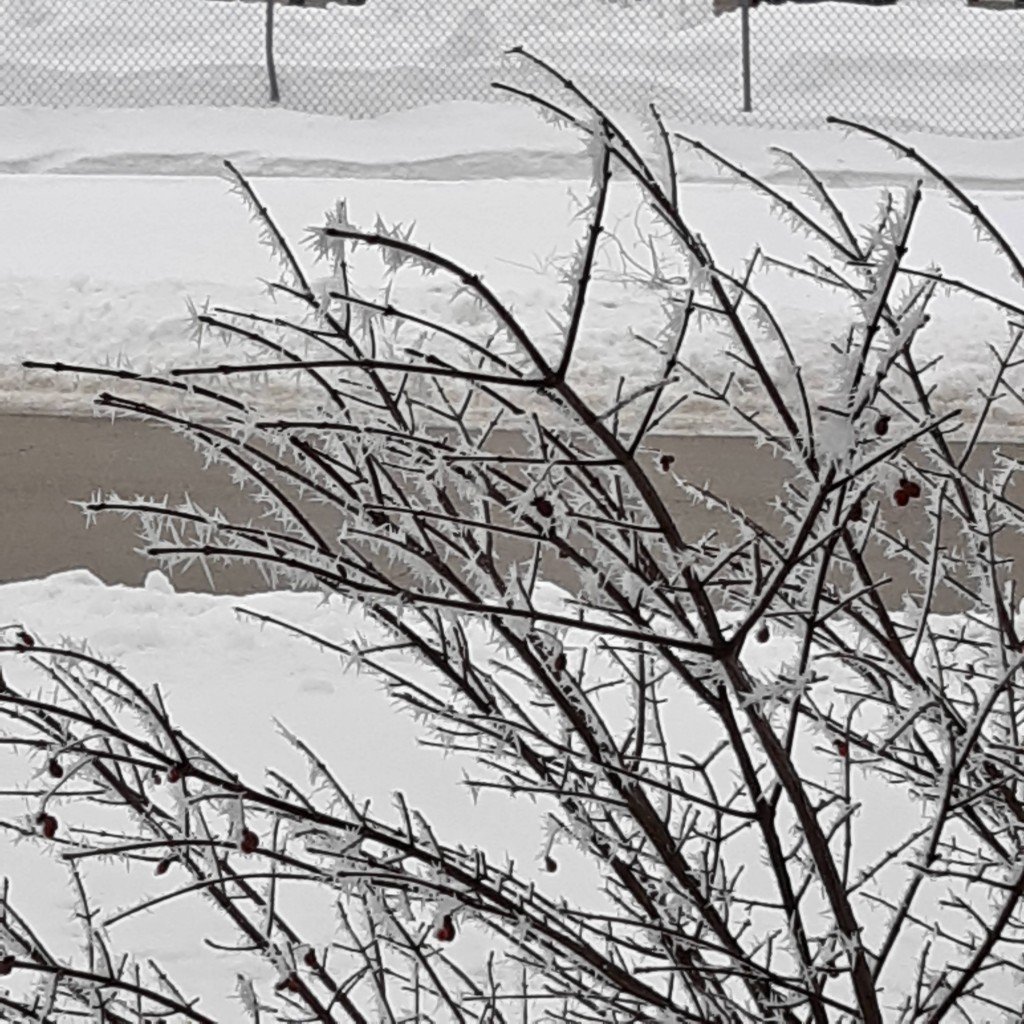 LINCOLN, Neb. (KLKN) – As the freezing cold temperatures settle in this week, first responders want to make sure the public takes all the precautions when dealing with the weather.
"We see a lot this time of year, especially with the low temperatures, hypothermia, a type of medical injury that you need to seek medical attention for right away," Engine 1A Captain Jonathan Reed said.
Uncontrollable shivering, slurred speech, loss of coordination and confusion are all symptoms of hypothermia. Reed said frostbite is also common. With the upcoming temperatures, hypothermia can happen in less than 30 minutes. The injuries can happen to anyone, but Reed said elderly and young children or more susceptible.
There are some easy steps you can take to ensure this doesn't happen to you or your loved ones. Reed said to make sure you're head, hands, and feet are completely covered. Try not to expose too much skin. Under all the layers, you might get a little sweaty. Reed said it's important to stay dry.
"If you have moist socks, moist undergarments, or base layers, you're going to want to go and change those out, because those will make you chill down quicker."
It's also important you are being aware of emergency vehicles when traveling. Make sure to pull over to the right side of the road. If you're in the intersection, try and stop before or go all the way through to allow emergency vehicles to get through.