Lincoln health department announces clinics with updated booster shots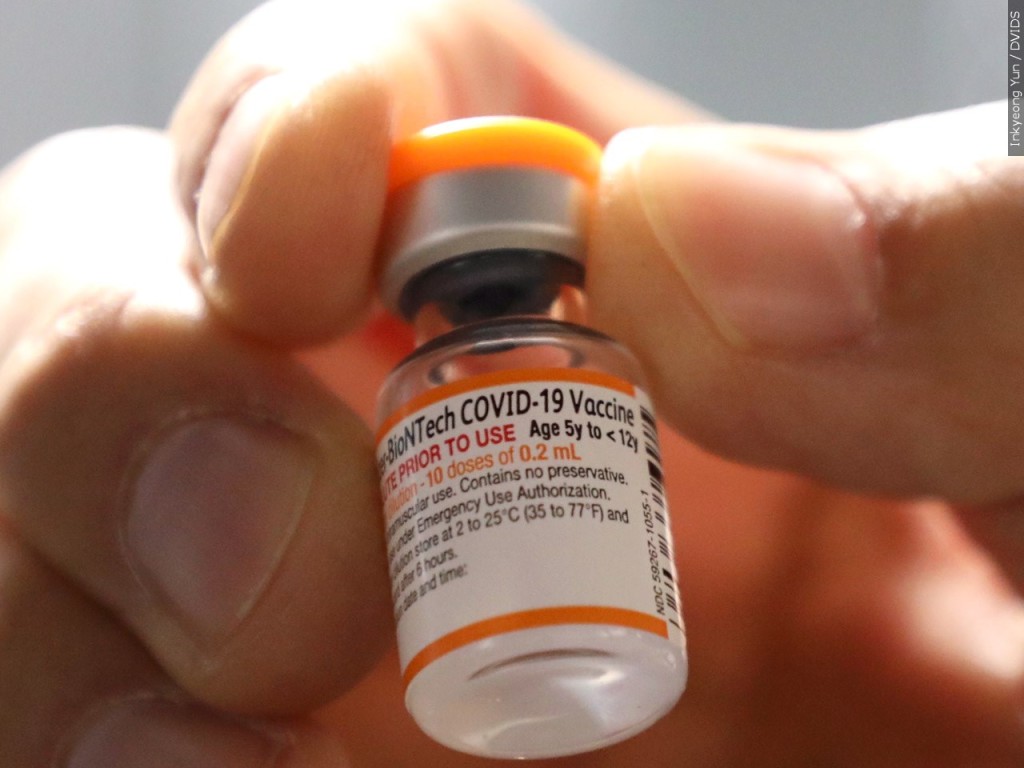 LINCOLN, Neb. (KLKN) — The Lincoln-Lancaster County Health Department held a press conference Tuesday on updated vaccines.
Health Director Pat Lopez said over 74% of COVID-19 cases in Lancaster County in the last month were in people without up-to-date vaccinations or any vaccination.
As fall and winter approach, Lopez said there is an increased risk of transmission as people move indoors. She encouraged people to get up to date on their shots to avoid serious illness.
In August, the FDA approved the use of a modified recipe for the Pfizer and Moderna vaccines that specifically targets the BA.4 and BA.5 omicron variants.
The health department has scheduled two clinics for those wishing to receive an updated vaccine. Those 65 and older as well as people who are immunocompromised will be able to receive these new booster shots.
These are the times when the shots will be available:
Friday from 4 to 7 p.m.
Saturday from 7:30 to 11 a.m.
The clinics will be held at Northeast High School, 2635 N. 63rd St. Those wishing to receive a shot will need to make an appointment.
The department is contacting people eligible for the shot to set up an appointment. It expects to announce more clinics with the updated shots soon.
The district's COVID-19 risk dial also remained in the elevated yellow category for the fourth straight week. Yellow indicates a moderate risk of virus spread.
Case numbers and hospitalizations decreased in the last week, but wastewater surveillance showed virus particles remained the same, according to the department.
The health department's full press conference can be viewed here.