Lincoln man arrested in arson after returning to location of fire, sheriff says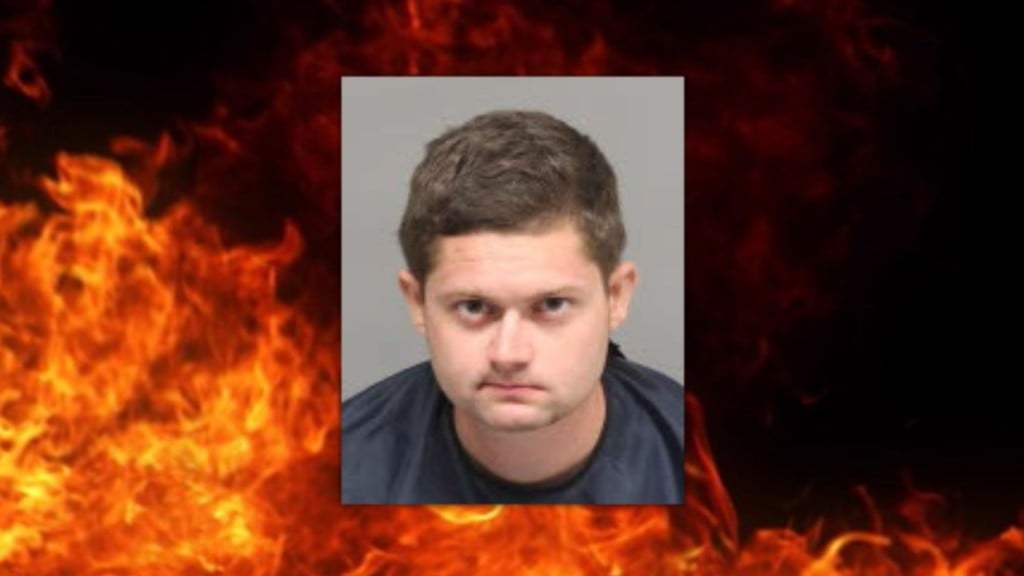 LINCOLN, Neb. (KLKN) – A Lincoln man was arrested on suspicion of arson on Tuesday after witnesses say he returned to the scene of an abandoned house fire.
After completing its investigation, the State Fire Marshal Agency determined that arson was the cause of the fire that destroyed an abandoned home in Raymond on Aug. 17.
When the fire was called in, a neighbor told Lancaster County sheriff's deputies they had seen a car parked outside of the home.
The neighbor called again on Tuesday to report that the man and vehicle had returned and were outside of the property, Sheriff Terry Wagner said.
The caller took pictures of Nicholas Vanackeren, 24, while he was standing and staring at the burnt house.
Vanackeren threatened the neighbor, which sparked an argument.
After being interviewed by deputies, Vanackeren was arrested on suspicion of second-degree arson and third-degree assault.