Lincoln man arrested for stealing COVID-19 nurse's car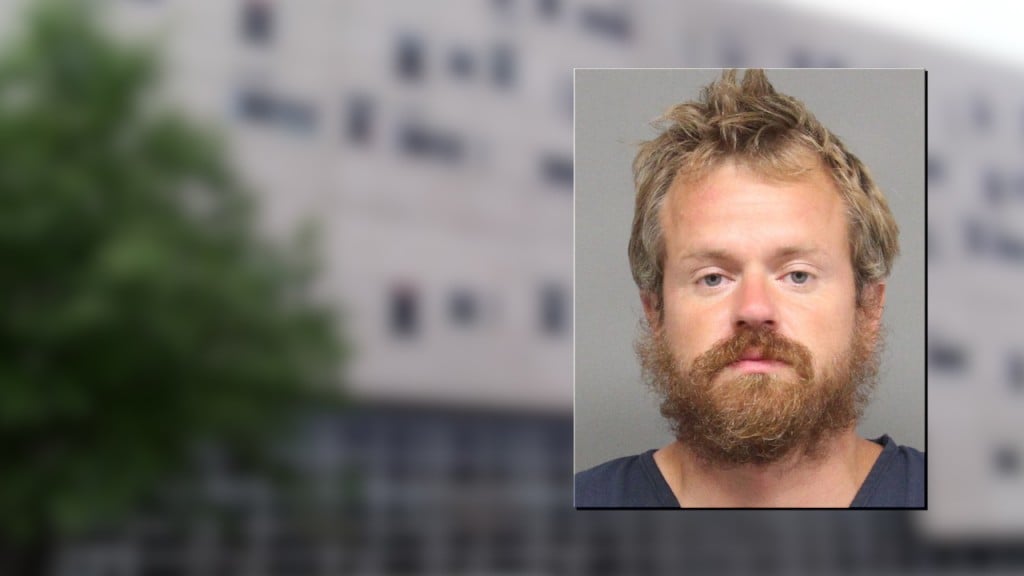 LINCOLN, Neb. (KLKN) — On Thursday, 38-year-old Bradley Meier of Lincoln was cited for stealing a nurses vehicle from a hospital parking garage.
It all started a week prior, when LPD was called to CHI Health St. Elizabeth Hospital around 7:30 p.m. on a report of a stolen vehicle.  The victim was a 23-year-old woman who was a nurse with the COVID-19 unit.
The nurse had left her 2018 Mazda SUV parked in the parking garage as she worked her shift. The keys to her vehicle, which were in her backpack in the hospital locker room, were missing when she was getting ready to leave. She then found her vehicle to be stolen.
Officials were able to view security footage showing the man who took the vehicle.
Thursday, just before 1:00 a.m., officers found the stolen vehicle stopped near 40th and O Streets. After comparing the video of the thief to the driver, Meier, they determined it was the same person. Meier was arrested for Felony Theft by Unlawful Taking of the SUV valued at 17,000 dollars. He was also arrested for felony Driving During a 15 year Revocation and a local warrant.
The stolen vehicle was also indicated in a gas drive-off at a Lincoln U-Stop on Northwoods Dr., after an employee identified Meier in a photo lineup. He received a citation for Theft by Unlawful Taking of 27 dollars in gas.
It is still unclear how Meier had access to the nurse's car keys.