Lincoln man diagnosed with a bacterial pneumonia and COVID-19
Carlos Lucar could barely breath. He said he's never been so sick in his life.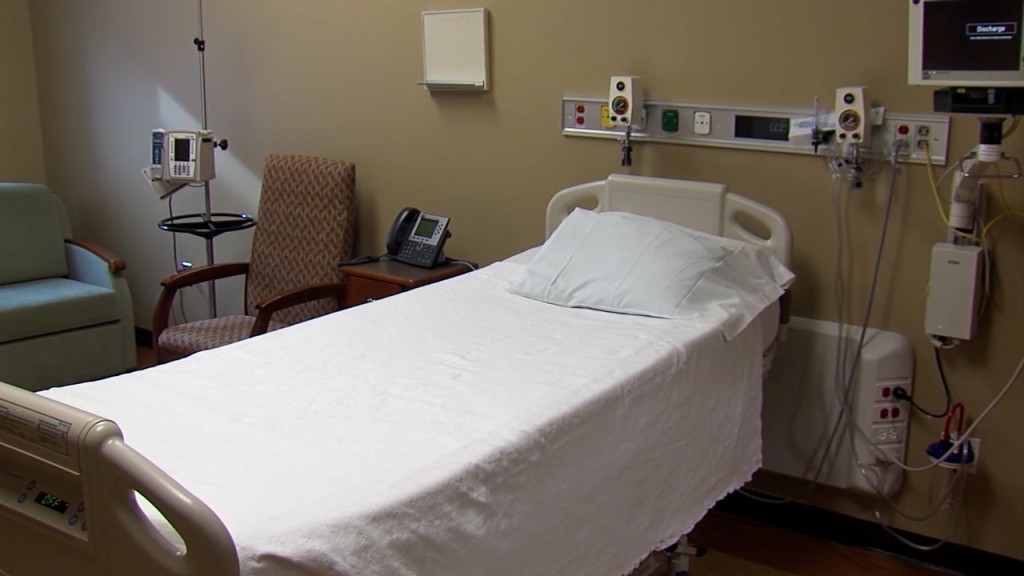 LINCOLN, Neb. (KLKN) – A Lincoln man is recovering after having a bacterial pneumonia and COVID-19.
Twenty-three year-old Carlos Lucar got tested for COVID-19 in January, and tested negative. Four days later, he became extremely sick and had a 103 fever. Lucar said he went to the hospital and had blood drawn, x-rays of his chest, a CT scan and another COVID-19 test.
"I tested positive for the pneumonia and that was bad news," Lucar said. "They said hopefully I didn't test positive for COVID, but the COVID test came back positive too."
Lucar spent days in the hospital. He was closely monitored by doctors, and then told he could go home. That's when things got worse in his lungs.
"At one point I couldn't get up my stairs," he said. "I just sat there. I was like I got to walk back to my room or something and lay down."
His lungs felt like they were collapsing. Lucar works in the construction business and said it was impossible to go to work.
"Imagine your lungs are like a plastic bag the size of a shopping bag, and then it gets replaced by like a little sandwich bag," Lucar explained. "You're just hyperventilating to try and catch your breath."
That feeling lasted nearly three weeks. Lucar's lungs eventually got better. He said he started to workout to strengthen his lungs.
Lucar isn't sure if his first COVID-19 test was a false negative, and even a month later his lungs aren't 100 percent. He's just happy he's alive.
"Now that I look back at it, I'm happy I survived all that."
A CHI Health doctor told Channel 8 that COVID-19 is technically a viral pneumonia, but it is possible to get both COVID-19 and a bacterial pneumonia.