Lincoln man gets 17 years behind bars for possession of machine gun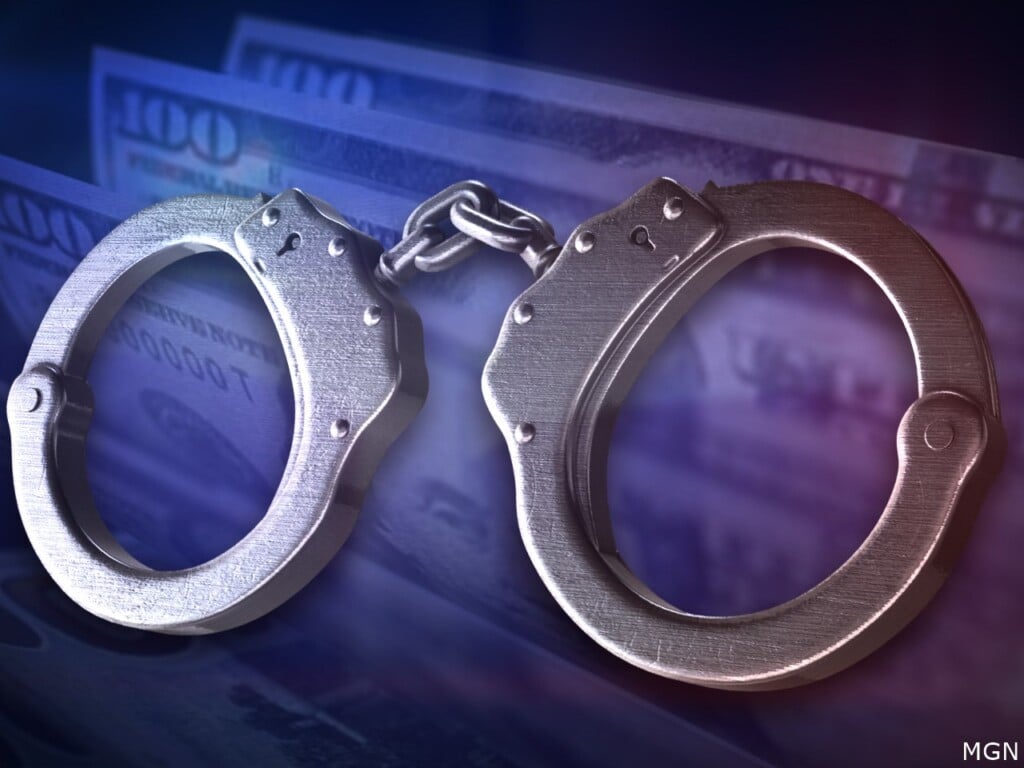 LINCOLN, Neb. (KLKN) — A Lincoln man was sentenced last week to over 17 years in prison for possessing a machine gun and using it in furtherance of drug trafficking and violent crimes.
The U.S. Attorney's Office said Monday that 24-year-old Alejandro Alvarado will serve five years on supervised release after his prison sentence.
There is no parole in the federal system.
Alvarado admitted to trafficking guns and switches that convert handguns into fully automatic machine guns.
He moved the guns and switches from Kansas to Nebraska.
Authorities found that one of the guns was used in a homicide in Lincoln by a Trip Set gang member.
After the arrest, a machine gun, marijuana and pills that contained fentanyl were found in Alvarado's possession.
In his sentencing, U.S. District Judge John M. Gerrard said Alvarado's past "was littered with violence," according to the U.S. Attorney's Office.