Authorities say Lincoln man led them through bean field during Seward County chase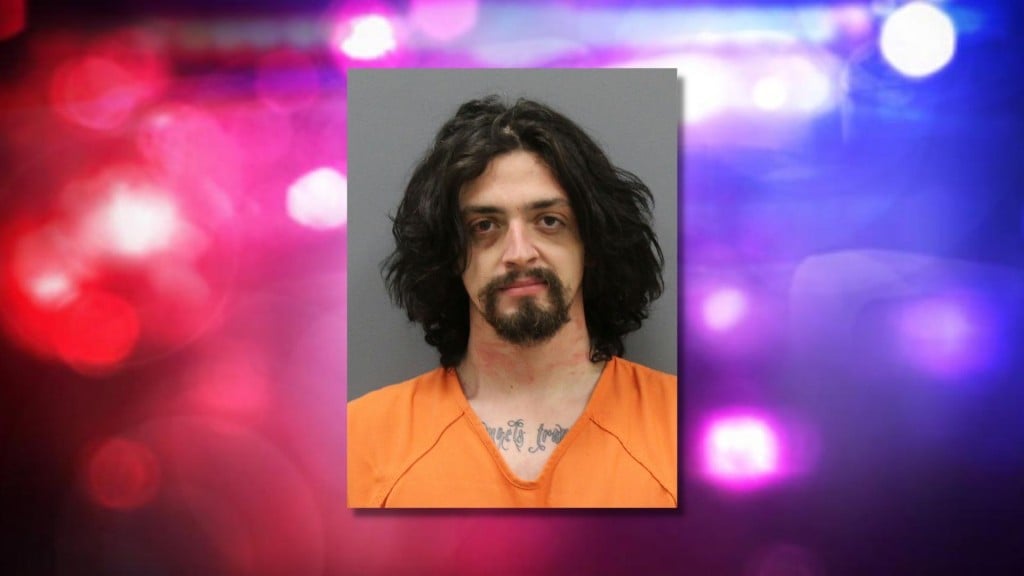 LINCOLN, Neb. (KLKN) – A Lincoln man led authorities through the woods and a bean field during a pursuit Monday afternoon, the Seward County Sheriff's Office said.
Around 2:30 p.m., a deputy saw a vehicle commit "multiple" traffic violations while heading west on Highway 6 near 168th Road, just north of Pleasant Dale.
When the deputy tried to pull over 25-year-old Aaron Marquez, he sped off, and a chase began.
During the pursuit, Marquez lost control of his vehicle and went off of the road, according to the sheriff's office.
He then got out of the vehicle and ran through a nearby bean field and wooded area, the sheriff's office said.
Multiple law enforcement agencies, including the Nebraska State Patrol and the Lancaster County Sheriff's Office, helped search for Marquez.
About one hour later, authorities found Marquez and took him into custody, the sheriff's office said.
With probable cause, deputies were able to search his vehicle and found half a pound of marijuana, which had been packaged for distribution.
Records also showed that Marquez was driving under a suspended license and had two warrants out for his arrest in Seward County.
Marquez was arrested on suspicion of operating a motor vehicle to avoid arrest, willful reckless driving, possession of more than 1 ounce of marijuana, possession of a controlled substance with intent to distribute, driving under suspension and obstructing a police officer.
He was taken to the Seward County Detention Center, the sheriff's office said.