Lincoln man sentenced to 10 years in prison for selling meth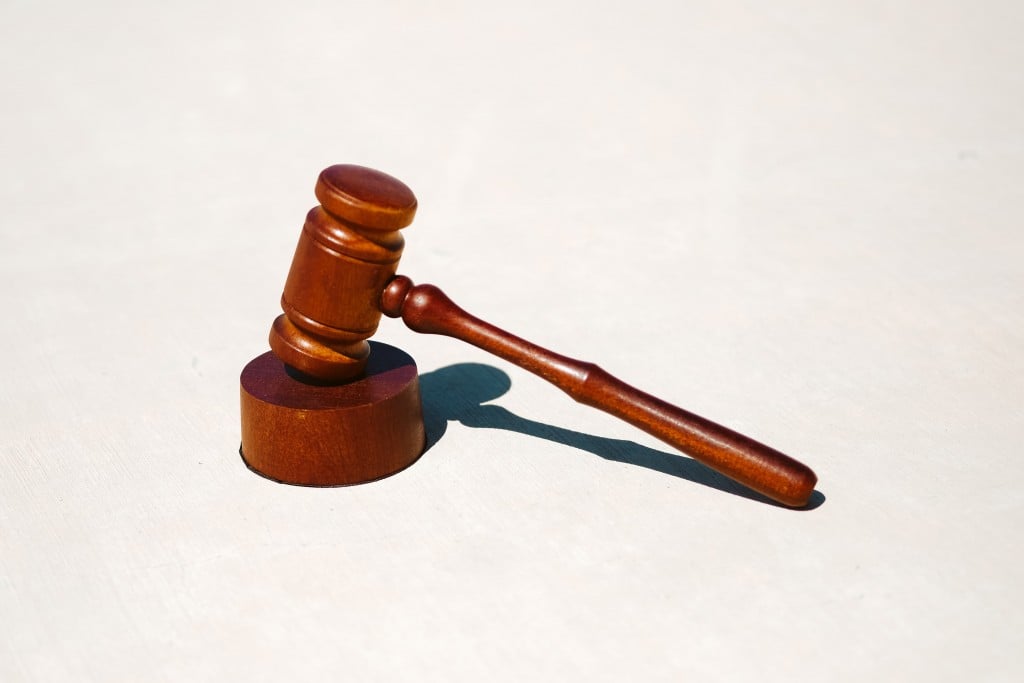 LINCOLN, Neb. (KLKN) – A Lincoln man will spend a decade in prison for selling meth, the U.S. Attorney's Office said.
Mark Fuller, 53, was sentenced Friday to 10 years in prison for the distribution of 5 grams or more of meth after having a prior serious drug felony conviction.
On Jan. 5, 2021, a "confidential informant," who was directed by law enforcement, bought an ounce of meth from Fuller.
The meth was then sent to a lab for testing, where it was determined to contain at least 25 grams of actual meth, the attorney's office said.
After his prison sentence, Fuller will serve a five-year term of supervised release.
There is no parole in the federal system.