Lincoln non-profit offers support during National Family Caregiver's month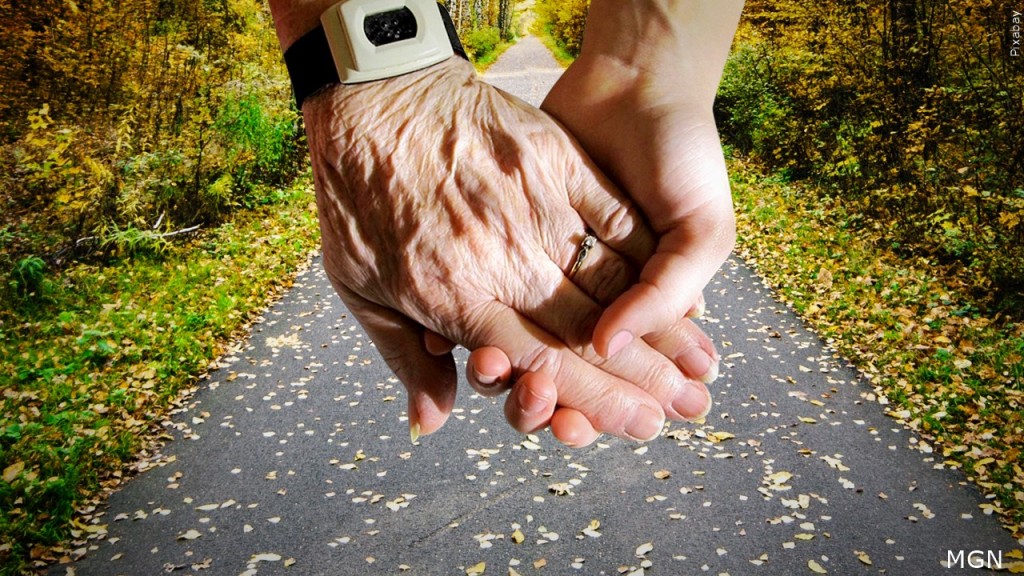 LINCOLN, Neb. (KLKN)- According to Nebraska's Department of Health and Human Services, this year alone over 59% of working caregivers across Nebraska are primary caregivers of a loved one.
Lincoln Caregivers Education Group, provides awareness, education, and resources to those learning more about the work that often leads to burnout.
A member of the non-profit, Suzy Campbell, has educated and provided resources for caregivers for nearly 50 years.
"Often a caregiver feels like you're just in this alone, and where do you turn? What do you do? Where do you go for help?" Campbell said.
Campbell says when she began taking care of her father in the 70s there weren't resources available for her.
"In 1972, you didn't hear anything about the Alzheimer's Association, you didn't hear anything about caregiving," Campbell said. "It wasn't on the news or anything, so it was really hard."
She says the task of taking care of loved ones and keeping a full-time job plays into all aspects of your life.
"It still plays on your emotions, and money, it takes money, because you're paying for the most part," she said.
Lincoln Caregivers Education Group has educational series on how to deal with stress, and the benefits of caregiving, most of which are free.
"The only reason I will do this is to get the word out to more caregivers," she said.
"Having been that caregiver and listening to caregivers I have a real passion there's a part of my heart that will always be for caregivers."