Lincoln officer assaulted twice in two hours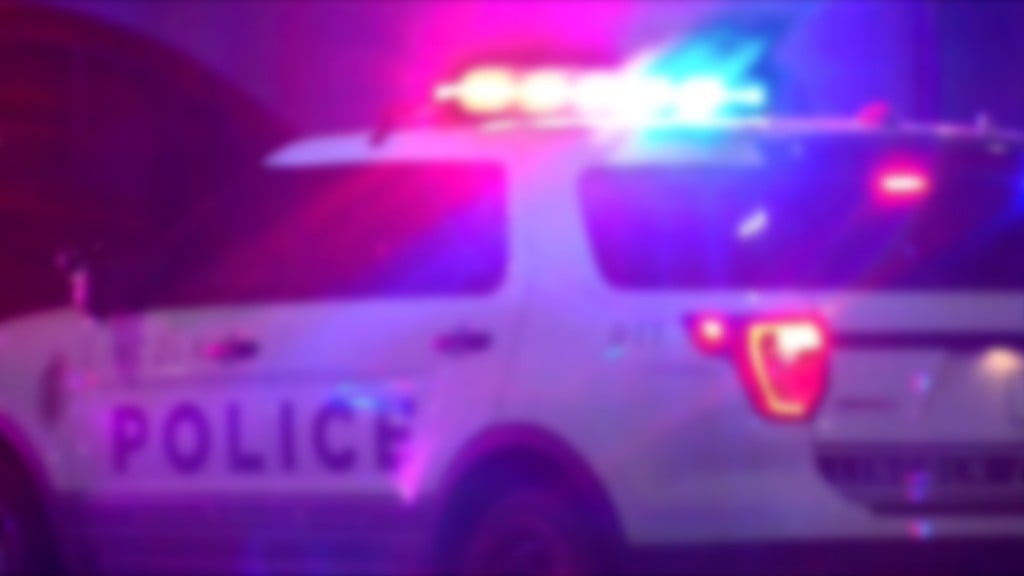 LINCOLN, Neb. (KLKN) — A Lincoln Police officer was assaulted twice in two hours.
On Thursday, officers responded to the 2500 block of Anmon Dr. on a report of an assault.
They contacted two men in their 60's, a 2-year-old child, and 30-year-old Jessica Hofmann.
The men explained that they awoke to Hofmann destroying the house and ransacking the rooms.
Hofmann then whipped one man with an electrical cord and punched him repeatedly in the head. The second man was shoved to the ground.
The 2-year-old, Hofmann's daughter, was present during the assault.
When police intervened, Hofmann kicked and spit in the arresting officer's face.
She was arrested on multiple assault charges.
Not long after, Lincoln Police, including the officer who was assaulted by Hofmann, responded to a report of someone walking in the street, causing a traffic block.
The incident happened near 48th and Adams Streets.
The person in the street was identified as 24-year-old Gabriel Golightly. He did have a knife and demanded officers shoot him.
Officers were able to talk Golightly down, taking him into custody.
However, when taken into custody, he spit in the face of the same officer who was assaulted by Hofmann.
Golightly was arrested for assault on a police officer with bodily fluids.