Lincoln Police to begin anti-distracted driving campaign in April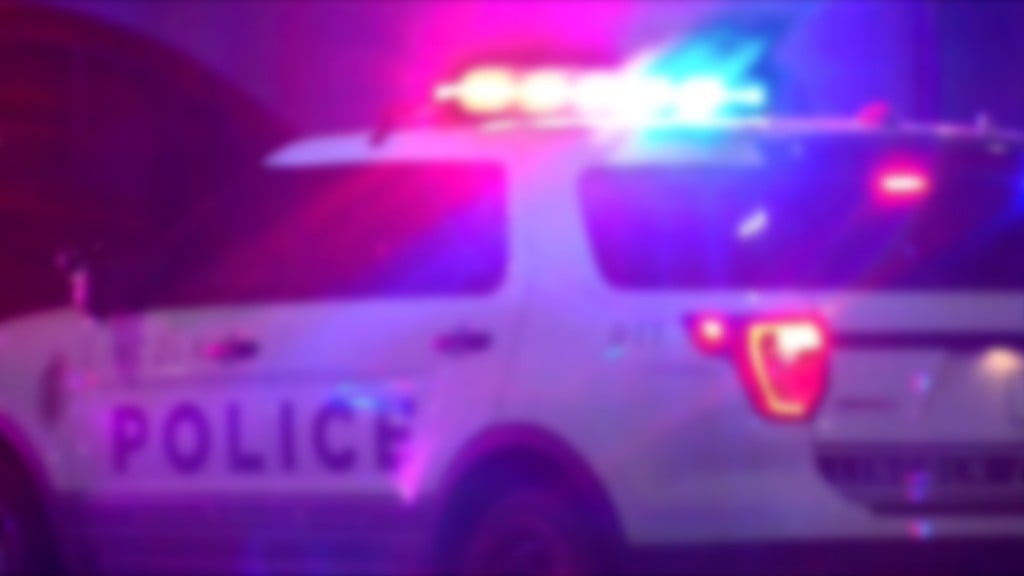 LINCOLN, Neb. (KLKN) – Lincoln Police will begin a new enforcement campaign in hopes of curbing distracted driving.
In a Friday press release, police say it will be taking part in the "Red Light/Distracted Driving" traffic enforcement project, which starts on Saturday and goes until April 22.
During the campaign, additional officers will be placed "near high crash intersections" to watch for drivers running through red lights, according to police.
Officers will also be on the lookout for traffic signal violations and drivers who are texting while driving.
Police say drivers could face a $75 fine for violating a traffic signal and a $200 fine for texting while driving.
The Nebraska chapter of the National Safety Council reported a 31.7% increase in distracted driving crashes since 2010.
"Drivers are encouraged to be aware of traffic signals and to put down their cell phones," police said in the release.