Lincoln residents react to viral photo of a truck displaying a racial slur
A photo of a pickup truck in Lincoln displaying a racial slur has gone viral on social media. Many people are outraged.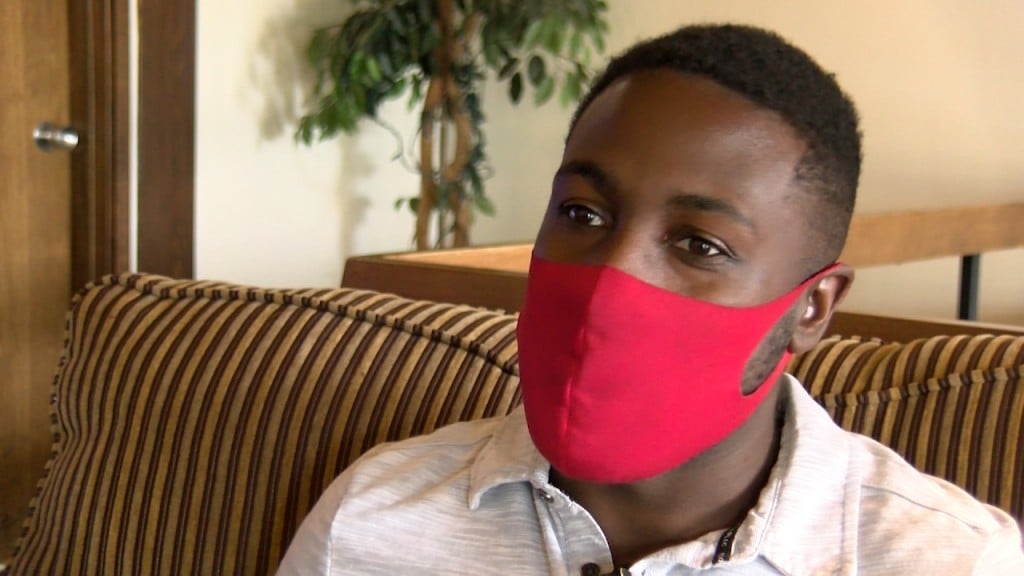 LINCOLN, Neb. (KLKN) – A photo taken on Saturday in Lincoln of a truck with a vulgar message has gone viral on social media. In the photo, a white pickup truck displays a racial slur painted on the back window in large red, white and blue lettering. The truck was seen near 48th and O street.
For many, the photo was shocking and saddening. For people of a color, a harsh reality.
"Any person of color has basically experienced some level of this at some point," Lincoln resident Joshua Redwine said. "They've seen it, they've experienced it. It was shocking, but again, I wasn't surprised considering where it was coming from."
After Redwine saw the image online, it was a wake up call.
"I think a lot of people tend to think that racism is somehow over, and it's somehow done and we've passed that, but this just illustrates that it's not. It's very real. It's very in your face. It's not something that's going to go away anytime soon, especially in an environment where it's allowed to fester."
Thousands of people shared, retweeted, and commented on the photo. Governor Pete Ricketts and Mayor Leirion Gaylor Baird even weighing in:
This is disgusting. Racism has no place in our society, and does not reflect Nebraska values. This language is wrong and hateful. We must all strongly condemn statements like this, and work to build greater understanding and love for our neighbors in our communities. https://t.co/G2iDWS94nH

— Gov. Pete Ricketts (@GovRicketts) September 6, 2020
For Redwine, racism is a problem that must be combated by everyone. No matter the skin color, it's time to speak up.
"No matter if you're white or you're black, Hispanic, it doesn't matter what you are. You have to be anti-racist, and you have to call these things out when you see them."
Through the license plate in the photo many people identified who they believed to be the owner of the truck. Channel 8 did reach out to the alleged owner, but did not receive a response.