Lincoln Salvation Army reaches holiday goal just in time for Christmas
The Lancaster County community came together to donate over $630,000 before the Christmas holiday.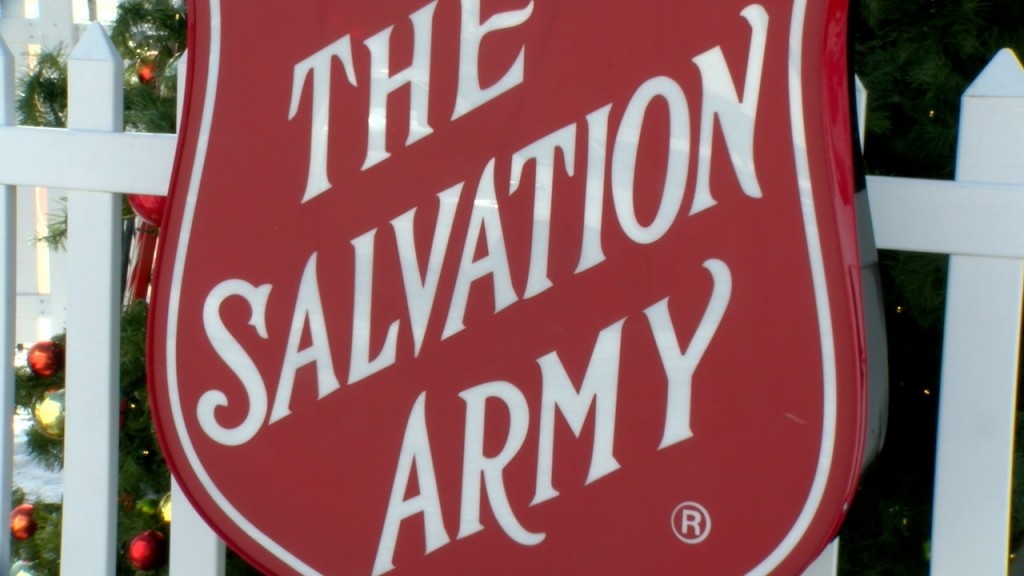 LINCOLN, Neb. (KLKN) – The Salvation Army of Lincoln celebrated and thanked the Lincoln community for helping them reach their holiday donation goal just one day before Christmas.
To celebrate the achievement, Major Mark Anderson with the Salvation Army and Mark Whitehead, President of Whitehead Oil, lit the "Tree of Lights" star near 50th and O streets Thursday morning.
"We're over $631,000 on a $625,000 goal," Anderson says. "We want to thank all the generous citizens all around us who are making a difference in the lives of the less fortunate right here in Lincoln."
The goal was reached earlier than usual this year, too. Anderson says it's not very often that The Salvation Army exceeds the goal before Christmas.
"We've always reached the goal but it's been a little later and a little later and a little harder, but, this year everybody came together and said 'hey we want to make a difference,' and it's a miracle on Christmas Eve and we're thankful for it."
Whitehead Oil contributed $5,216 to the goal thanks to a kickback program at local U-Stop gas stations.
"Being locally born and raised and supporting Lincoln with their businesses, to be able to contribute back and support the community that's been so good to us throughout the years, it's enriching to see this all come together," Whitehead says.
Although The Salvation Army has reached their holiday goal, they are still accepting donations through their
website
or the red kettles located outside a variety of Lincoln businesses.