Lincoln VA vaccinating Veterans who want COVID-19 vaccine
The Lincoln VA is vaccinating our local veterans daily. On Sunday alone, they vaccinated over 600 vets and officials say, the demand is high.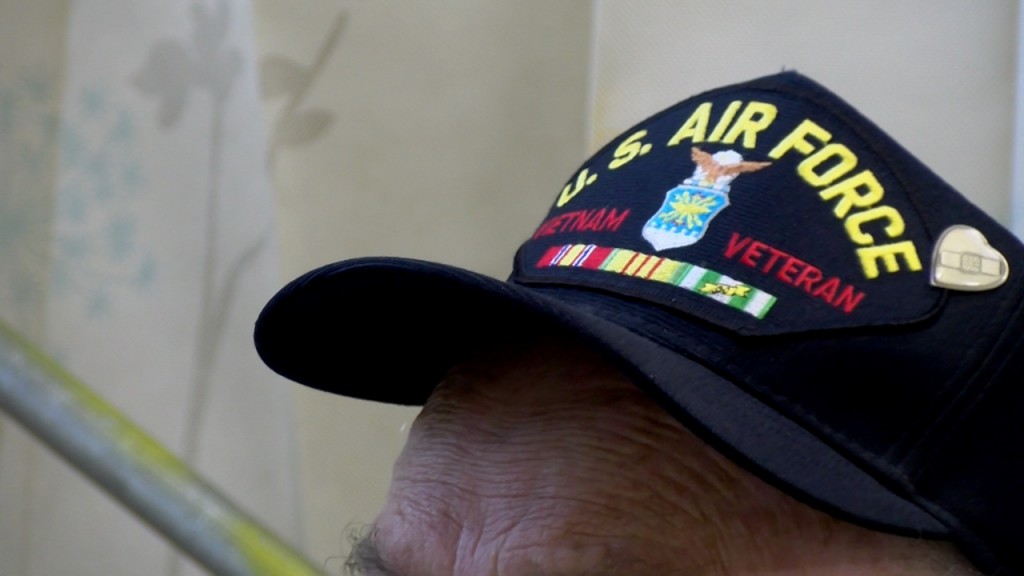 LINCOLN, Neb. (KLKN) – Shot after shot, the VA medical clinic in Lincoln is giving our veterans the care they need.
Meet Gary Hanke, he served in Vietnam decades ago, but now he is serving himself with a COVID-19 vaccine and he couldn't be more thrilled about it.
"I feel really great because I know I got the first one and I already got the schedule for the second one," Hanke said.
Hanke is one of many local veterans who have received their vaccine at the Lincoln VA clinic, where officials say they have one goal and that's to vaccinate every veteran who wants the COVID-19 vaccine by summertime.
"We're super passionate about getting our veterans vaccinated, we would like to get them protected and go back to the way things were normally," Samantha Keech with the Lincoln VA clinic said. "We have a lot of veterans that are really appreciative of us giving this vaccine, they have been waiting for a year."
They started vaccinating our local heroes in the beginning of January. Currently they're working on the 75 and older age group, those who have underlying health issues and eligible vets who are first responders or essential workers who have not yet received their vaccine from their employers. Officials said the demand for the vaccine is high, they don't have an exact number of veterans that have received the shot, but VA staff says it's over a thousand.
The VA clinics in Nebraska are not apart of the states vaccine distribution plan. They receive their vaccine doses through the U.S. Department of Veterans Affairs logistics system. The VA is currently conducting these daily COVID-19 vaccination clinics in Omaha, Lincoln and Grand Island. They also have conducted clinics in Holdrege and North Platte, hoping to expand even more.
"We are currently in the planning phase of figuring out how to get the vaccine out to the rural communities," Keech said.
Officials said they currently have teams of VA staff who are reaching out to area vets and scheduling them for appointments, if they wish to receive the vaccine. They stressed, this is NOT a walk-in clinic and there is no need to come to the VA Nebraska-Western Iowa Health Care System facility to sign up. Veterans can receive more information and updates by signing up here (click here).
Vets who are 75 and older, who are eligible for VA care, who have not yet been contacted can reach out to their VA primary care team and let them know they are interested in receiving the vaccine. Veterans who are interested in receiving care at the VA, but are not yet enrolled, are encouraged to visit the VA's website (click here).