Lincoln woman sentenced to over 12 years in prison on meth charges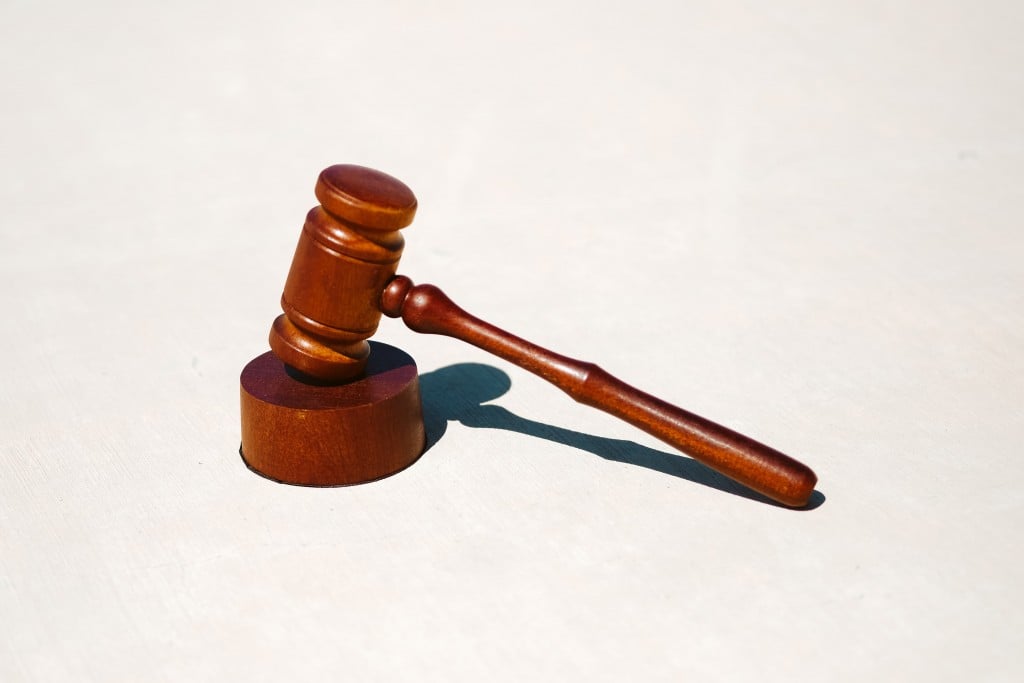 LINCOLN, Neb. (KLKN) – A Lincoln woman will be spending over a decade in prison for selling meth, the U.S. Attorney's Office said.
Ashley O'Connell, 33, was sentenced Wednesday to 150 months of imprisonment for conspiracy to distribute and possession with intent to distribute 500 grams or more of a mixture containing meth.
Investigators determined that in a two-year period starting on Nov. 1, 2017, O'Connell conspired with at least eight others to sell meth across Lincoln.
During that time, O'Connell received meth in quantities up to half a pound from other people.
She also sold meth in quantities up to a quarter-pound, the attorney's office said.
On Nov. 27, 2019, authorities pulled over a stolen vehicle driven by O'Connell in Lincoln and a search of the car began.
Inside, law enforcement found two bags of meth weighing over a gram, a firearm and a digital scale with meth residue, the attorney's office said.
O'Connell will serve a five-year term of supervised release after her prison sentence.  There is no parole in the federal system.