Lincoln YMCA offers help to families as school year starts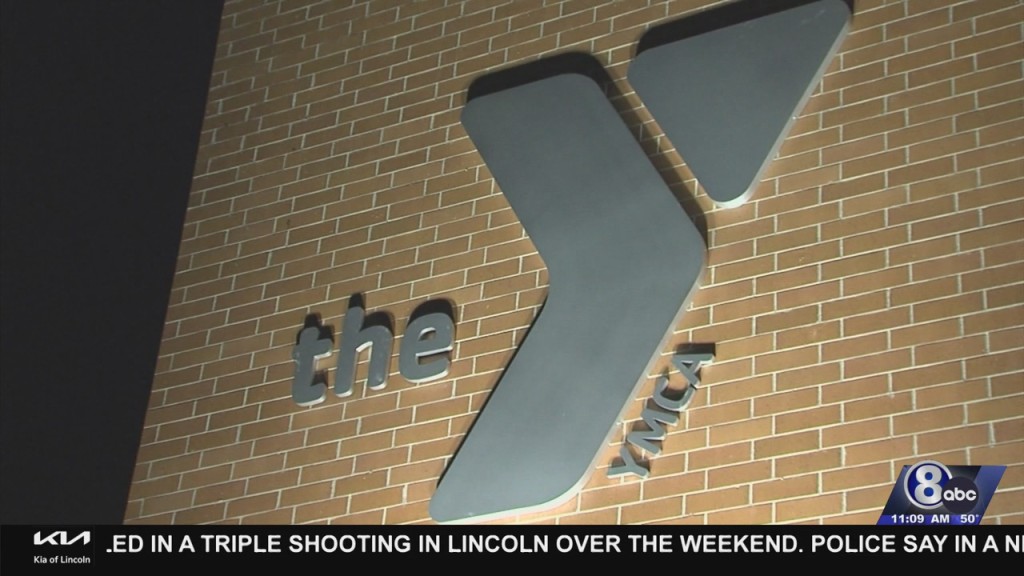 LINCOLN, Neb. (KLKN)- The YMCA offered dozens of sports, classes, and more to Lincoln Public School students over the summer, and now they're offering financial assistance programs for aftercare programs.
Executive Director of the Fallbrook YMCA Emmalie Wilcox says they're gearing up for August 15th at all four of Lincoln's locations.
"We are super excited to start another school year with the kids in our community. We also provide lots of different opportunities for families who might need childcare on non-school days," she said.
For parents in need of financial assistance, they're offering that too, for before and after school care.
"So families can apply for financial assistance and see if they qualify for some discounted programming fees for the childcare programs," said Wilcox.
The YMCA currently offers care at several schools, each one with assured accommodations.
"So working parents that's really convenient for them, they're able to drop their kids off as early as 7 am, get to work on time, and then the kids still get to school on time."
Wilcox says they're always accepting new students, and there's no deadline even if the school year is already started.
"We will allow kids to enroll at any time as long as there is space available in the program," she said. "So some of our sites, you know, they're starting to get closer to that max capacity, so the sooner you can sign up, the better."
Parents looking for participating LPS schools, information on financial assistance, and how to sign up can go online to YMCALincoln.org