VIDEO: DHMs extended two more weeks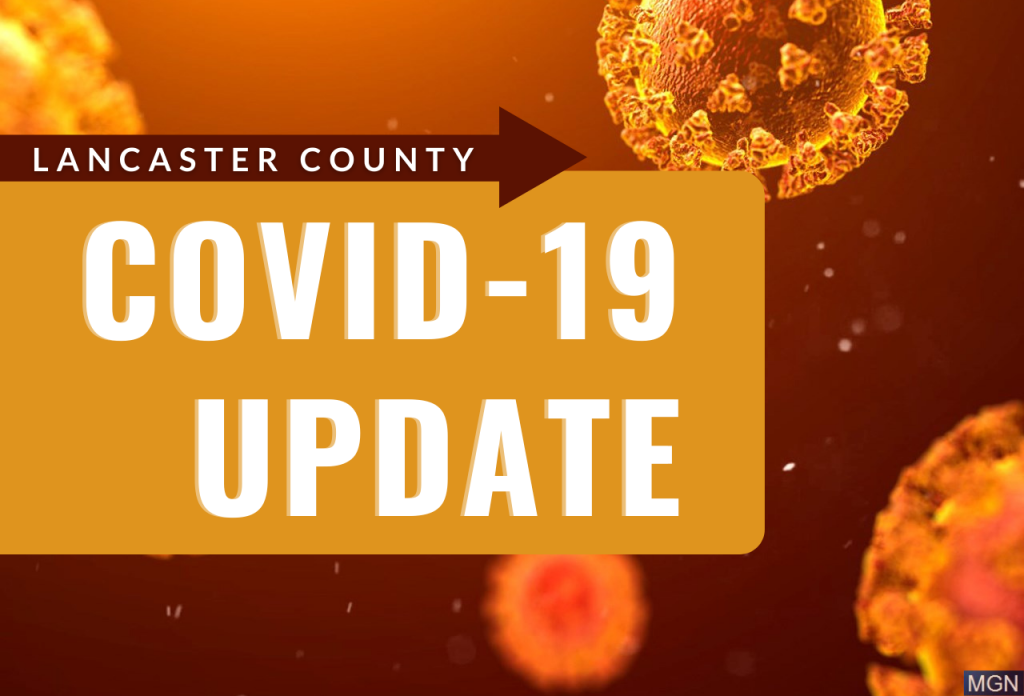 This event was previously live-streamed and has since ended.
LINCOLN, Neb. (KLKN) — Lincoln's Mayor and local county health officials update the community on our fight against the coronavirus live at 3:30 p.m.
---
Mayor Leirion Gaylor Baird says Lancaster County is seeing a "reversal of some of the progress that we made before Thanksgiving," as seen in rising case counts, hospitalizations, and seven-day averages.
With this in mind, the Lincoln-Lancaster County Health Department (LLCHD) has extended our current Direct Health Measures by two weeks, no effective through Jan. 29.
As of today, LLCHD reports four more COVID-19 deaths, bringing the total to 175. Director Lopez says 55% of these deaths happened within the last six weeks.
Between Monday and Tuesday, 281 new lab-confirmed cases of COVID-19 have been reported, bringing the total to 24,561.
The county is reporting 8,163 people have recovered. The weekly positivity rate is 27.6%
Currently, 103 individuals are hospitalized with the virus (69 from Lancaster County). A total of nine patients are on ventilators.
Vaccinations continue to move forward, with Health Director Pat Lopez saying home health and hospice providers will receive the shot this week and early next week.