LNK Stamp Club celebrates USPS's 50th anniversary with showcase
Are you a stamp collector? Interested in the hobby? Check out the stamp show later this week!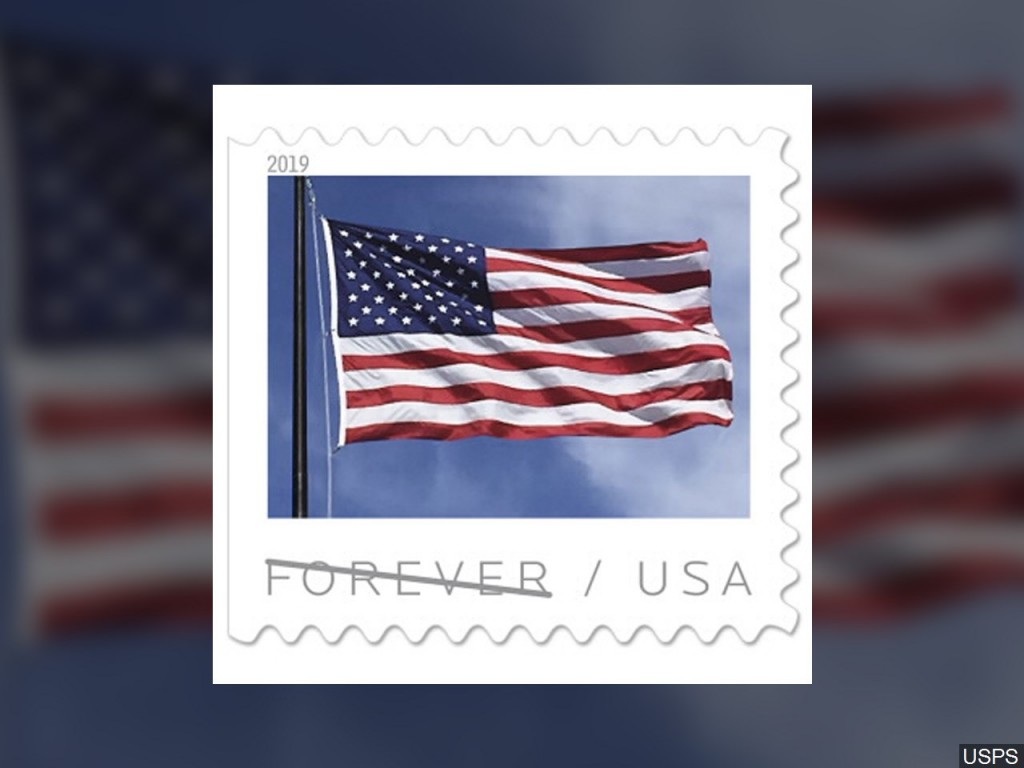 LINCOLN, Neb. (KLKN)- In honor of the United States Postal Service's 50th anniversary this year, the Lincoln Stamp Club will be hosting the LINPEX 2021–a public stamp show.
The show is going to be Sunday, February 28, from 9 a.m. to 4 p.m. at the College View Adventist Church, on 48th and Prescott. Parking and admission are free, there will be door prizes, masks and waiver are required, and sanitizer and gloves will be provided.
At the stamp show, you'll see exhibits, five different stamp dealers, free evaluations, and Boy Scout merit badge support. There's going to be a beginner's table with stamps for 1 cent for youth and 5 cents for adults.
SEE ALSO: 4 day old puppy with 6 legs is a genetic phenomenon
You can also get stamps by the bucket, $1 for youth and $5 for adults.
"Stamp exhibits will entertain and educate as members of the Lincoln Stamp Club showcase their collecting interests with stamps and covers showing the history of U.S. postal rates, Finland's blue Lions stamps, Turkey's long-running stamp series, early catapult mail, the last voyage of the USS Constitution, and several 500-year anniversaries. The Club will also release a special stamped and canceled envelope that celebrates the 50th anniversary of the United States Postal Service," the Lincoln Stamp Club's news release says.
If you're interested in a little postal carrier history, the Postal Reorganization Act of 1970, which created the USPS, went into effect July 1, 1971. President Richard Nixon then proclaimed July 1 as National Postal Service Day.
MORE: Nebraska Agricultural Youth Institute now accepting applications