Local coffee shop asking for donations to get through pandemic 
One of the oldest coffee shops in Lincoln needs your help!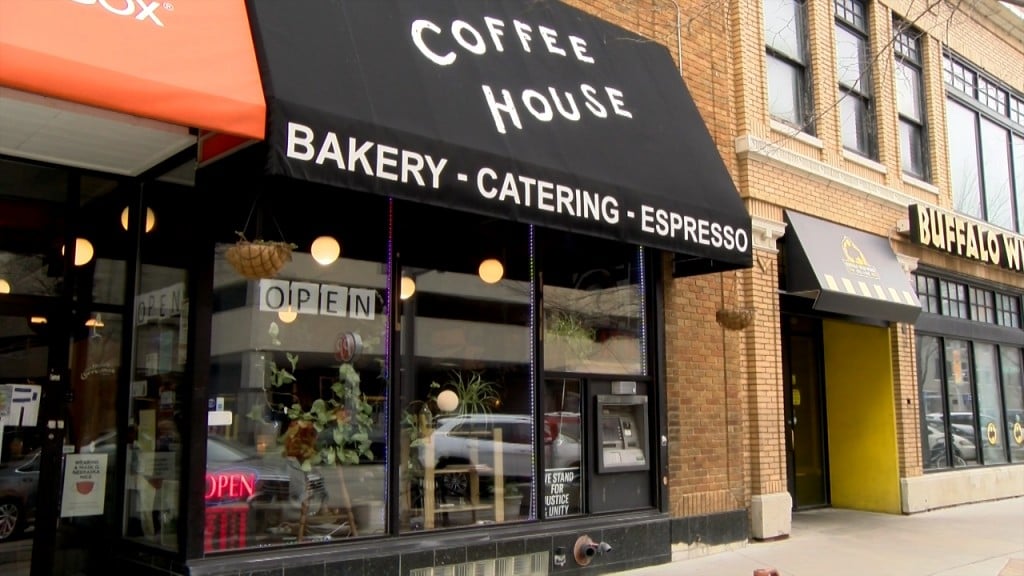 LINCOLN, Neb. (KLKN) – The Coffee House, near 13th and P Streets, is asking for your help to get through the pandemic.
Mark Shriner, the owner of the Coffee House, has spent the last 32 years running one of the oldest coffee shops left in Lincoln. But out of those 32 years, this year has been the hardest.
Unfortunately, the Coffee House did not qualify for any PPP or other federal loans the government has offered. On top of that, traffic downtown has been non-existent and cut their business in half.
Shriner has personally spent $107,000 dollars since COVID-19 started to keep their doors open, but the money he has borrowed is running out and bills are getting harder to pay.
"Nine months, 10 months, 11 months losing a couple thousand dollars a month, trying to keep at it, it's tough," Shriner said.
The Coffee House decided to make a GoFundMe page to get through the next couple of months.
"If we have made you smile or impacted your life in some way positively, we would appreciate it if you could spare $1 or $2 to help us get things back on track as the end of the pandemic nears," the page says. "Any funds raised will be used for payroll for our 11 wonderful staff members."
Just days later, loyal customers of the business have raised over $11,000 dollars.
"I was blown away. I am still speechless and I'm trying to formulate a way to thank people because the goal got reached real quick," Shriner said.
As the weather gets warmer and more vaccines roll out, Shriner believes their future is brighter; they just have to make it there.
The Coffee House has graced the city of Lincoln since 1987 and Shriner says it's not over yet.
If you're interested in donating to the Coffee House, CLICK HERE.